Blog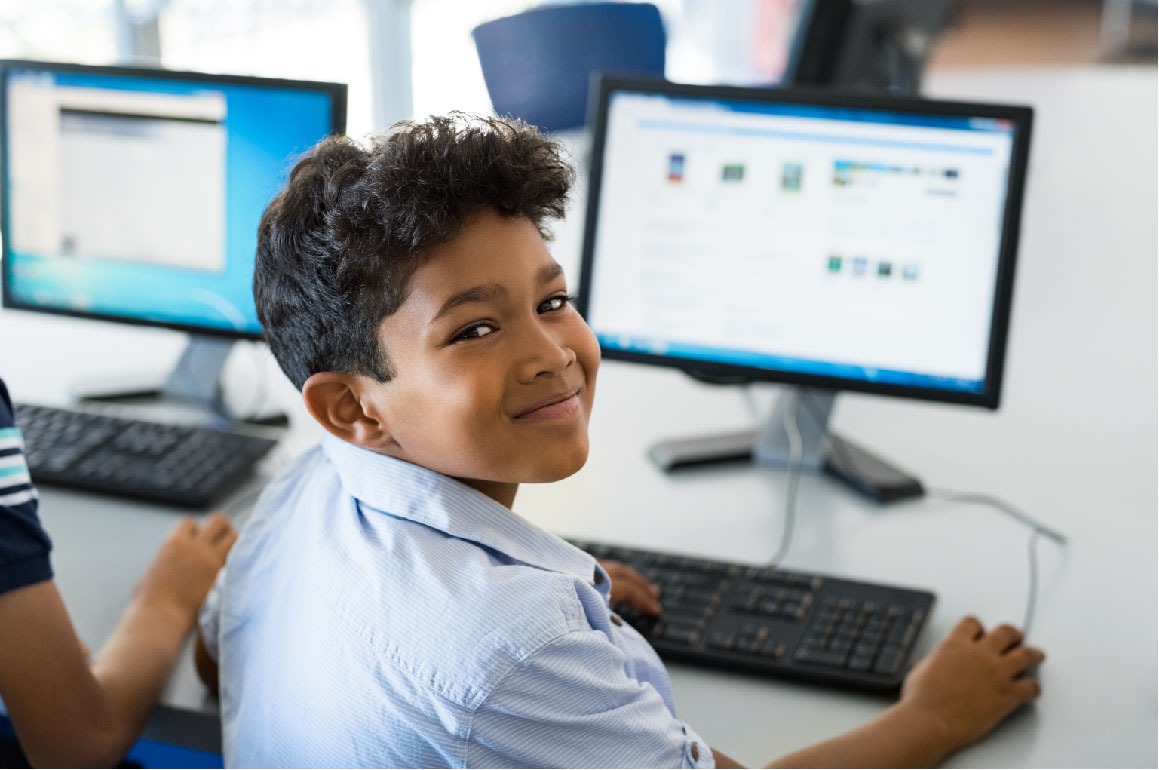 For many schools, an online typing program is the best option for continuous learning during and after the pandemic. These ed tech platforms have a lot to offer teachers and administrators whose students have fairly consistent internet access and a range of typing skill levels.
Let's take a look at the main benefits of using an online typing program:
Read More »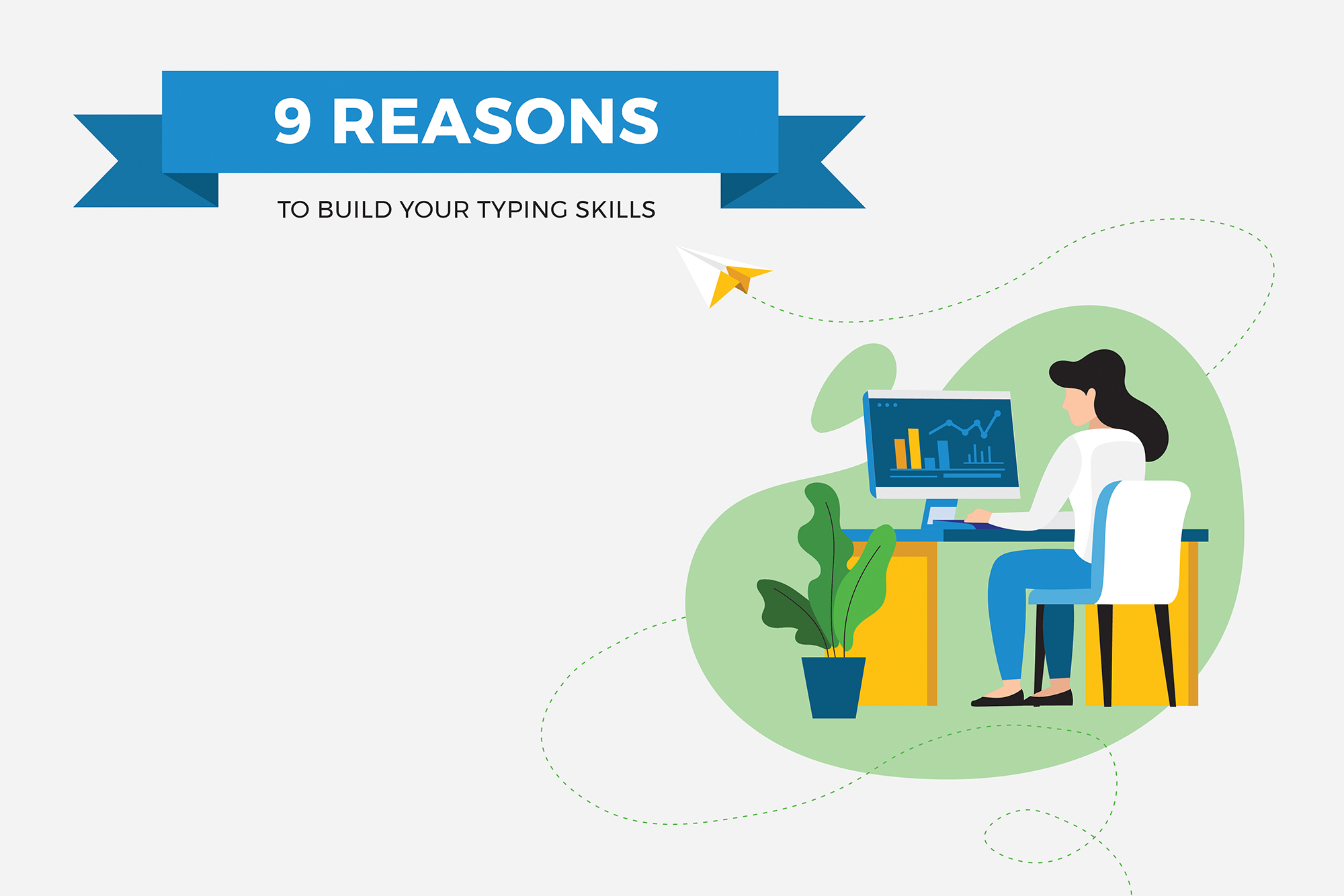 Looking for ways to motivate your students to learn to type? Try showing them some data!
Read More »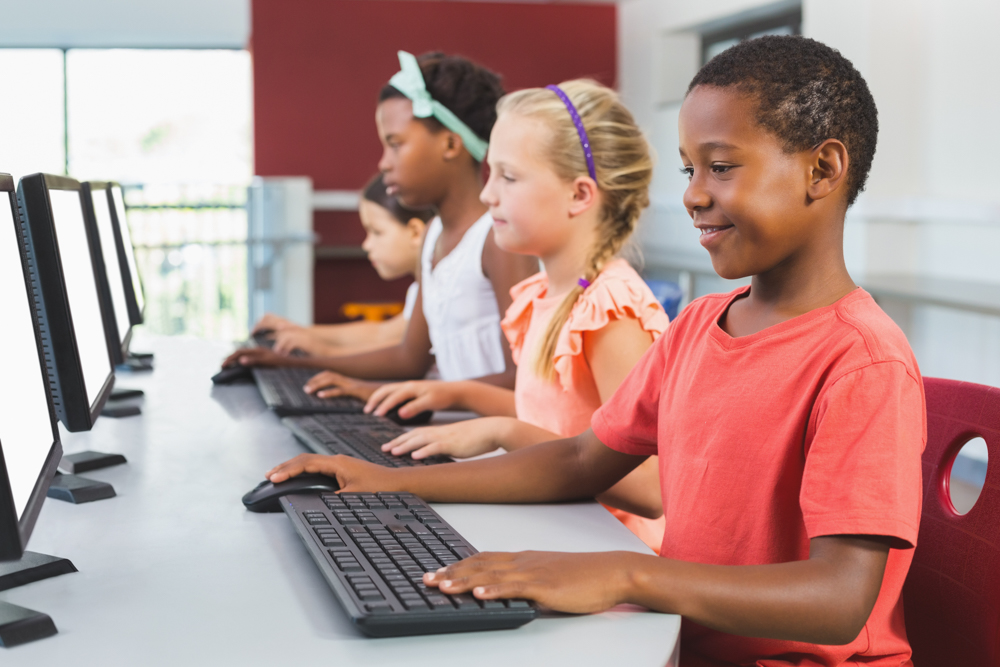 Help students learn to type by designing keyboarding lessons for students who learn at different speeds. Check out our tips for engaging students at all levels.
Read More »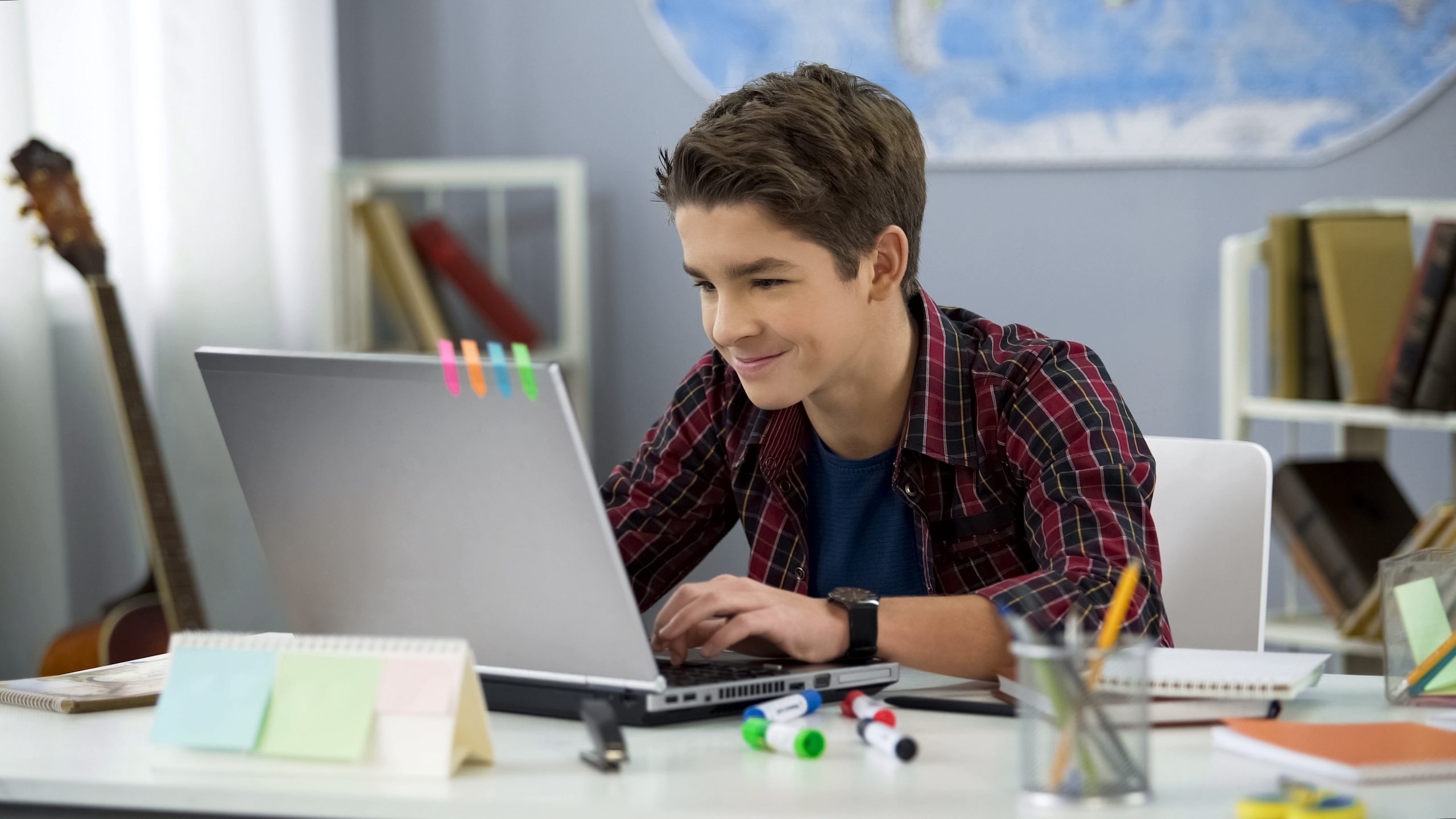 Typing programs for schools should be optimized for students' needs at each grade level. Learn how to choose the right keyboarding lessons for your school.
Read More »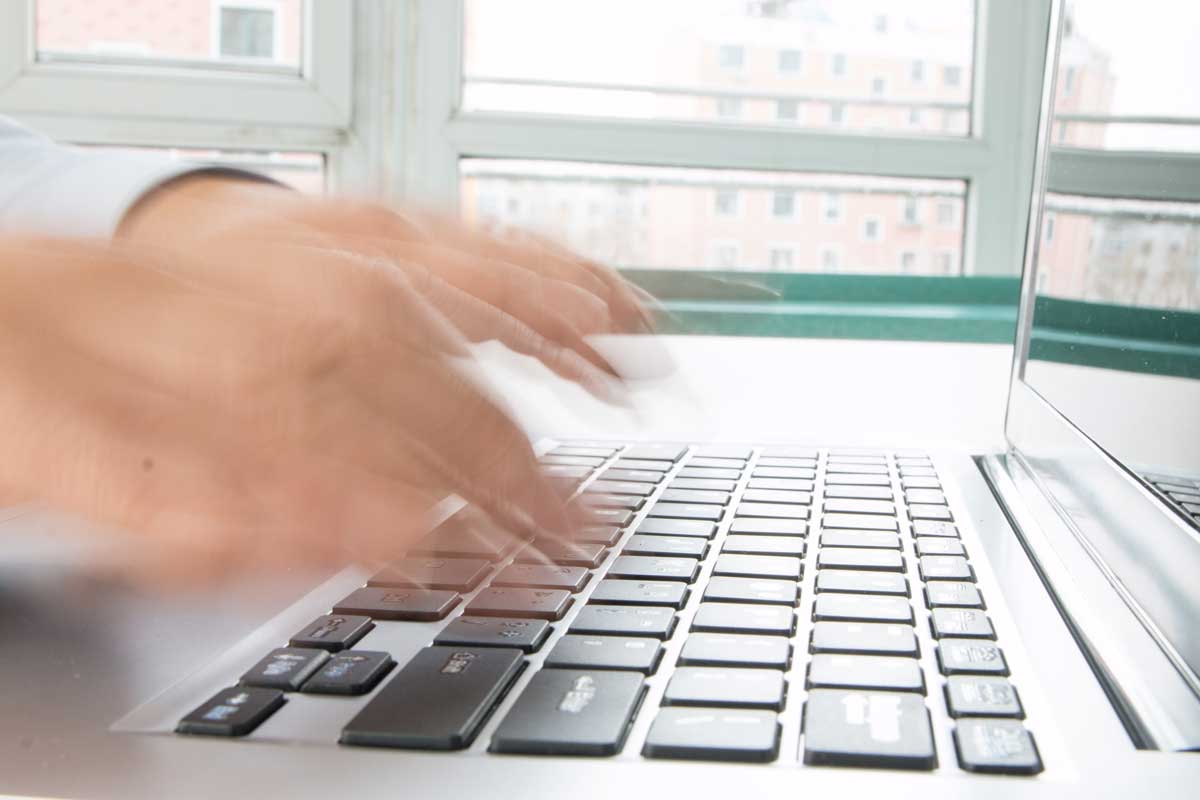 Learning to type is not a simple process. For many students, it involves a lot of frustration and boredom — but it doesn't have to be that way. With the right techniques and curriculum, you can help your students learn to type efficiently and keep them motivated to learn.
Read More »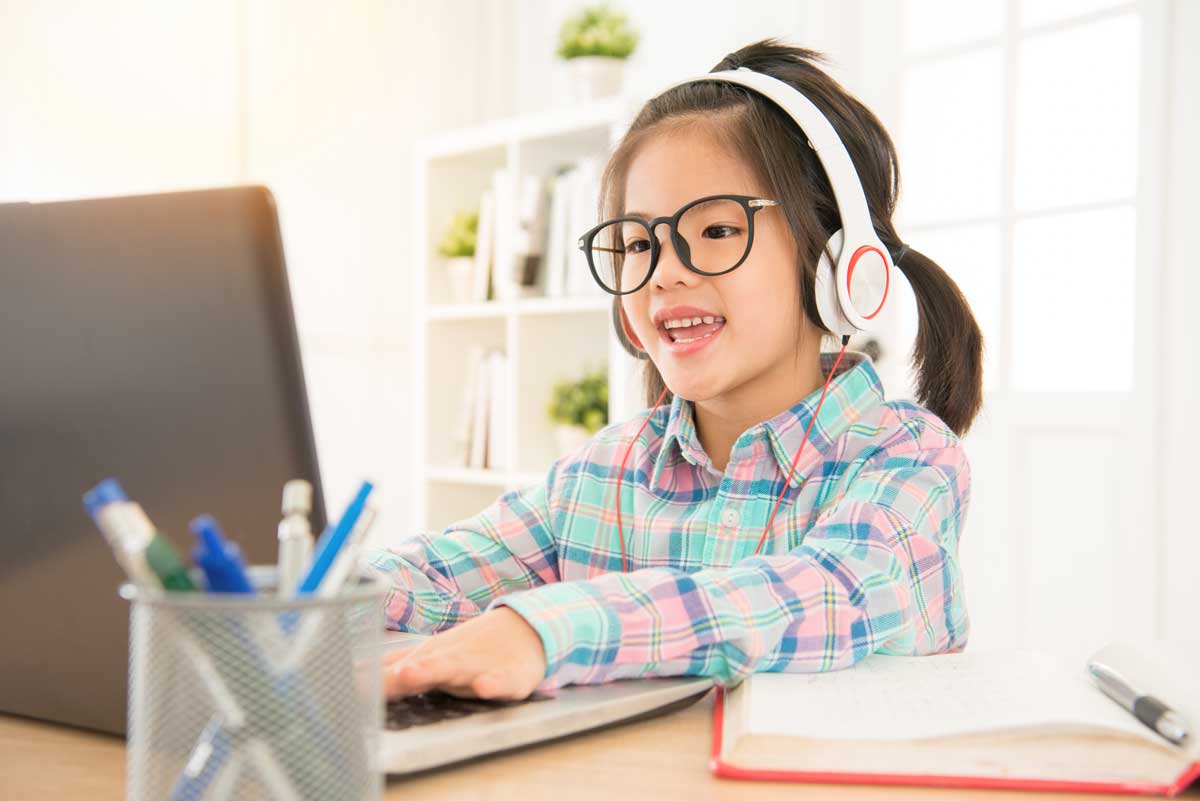 Whether you are teaching remotely or in a traditional classroom environment, or both, Typing Agent is committed to making sure our program is performing at its highest level. We want to create the most optimal experience for our teachers and school district administrators.
Read More »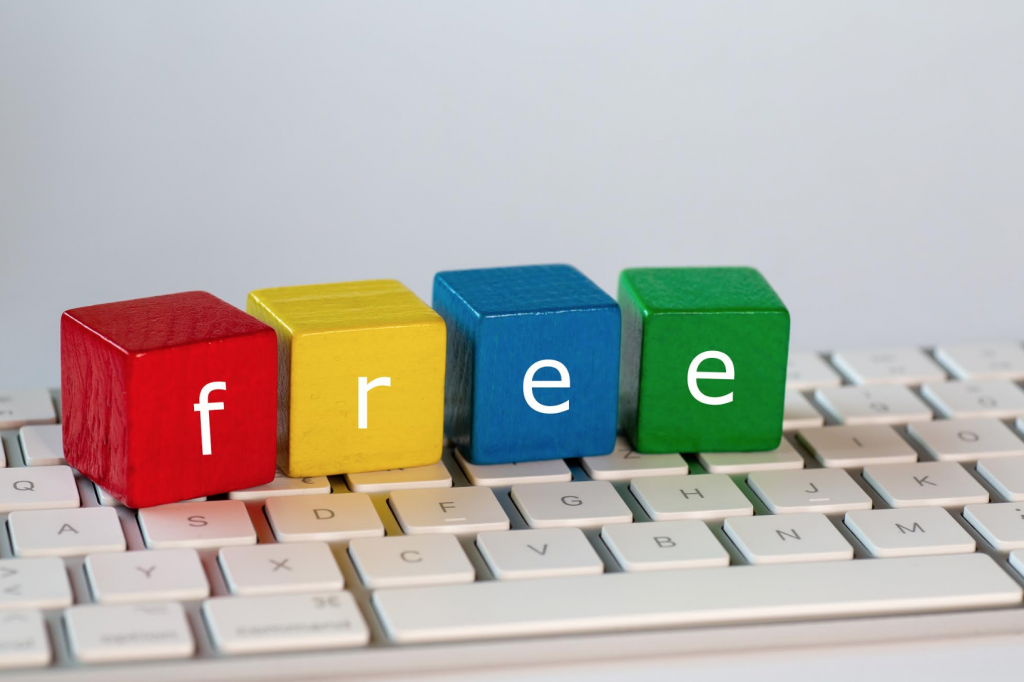 Why pay for keyboarding lessons when you can get them for free? If you are trying to provide a good education for your students on a tight budget, using a free resource seems like an obvious choice. However, many teachers who have tried free keyboarding lessons tell us they're not worth students' time.
Read More »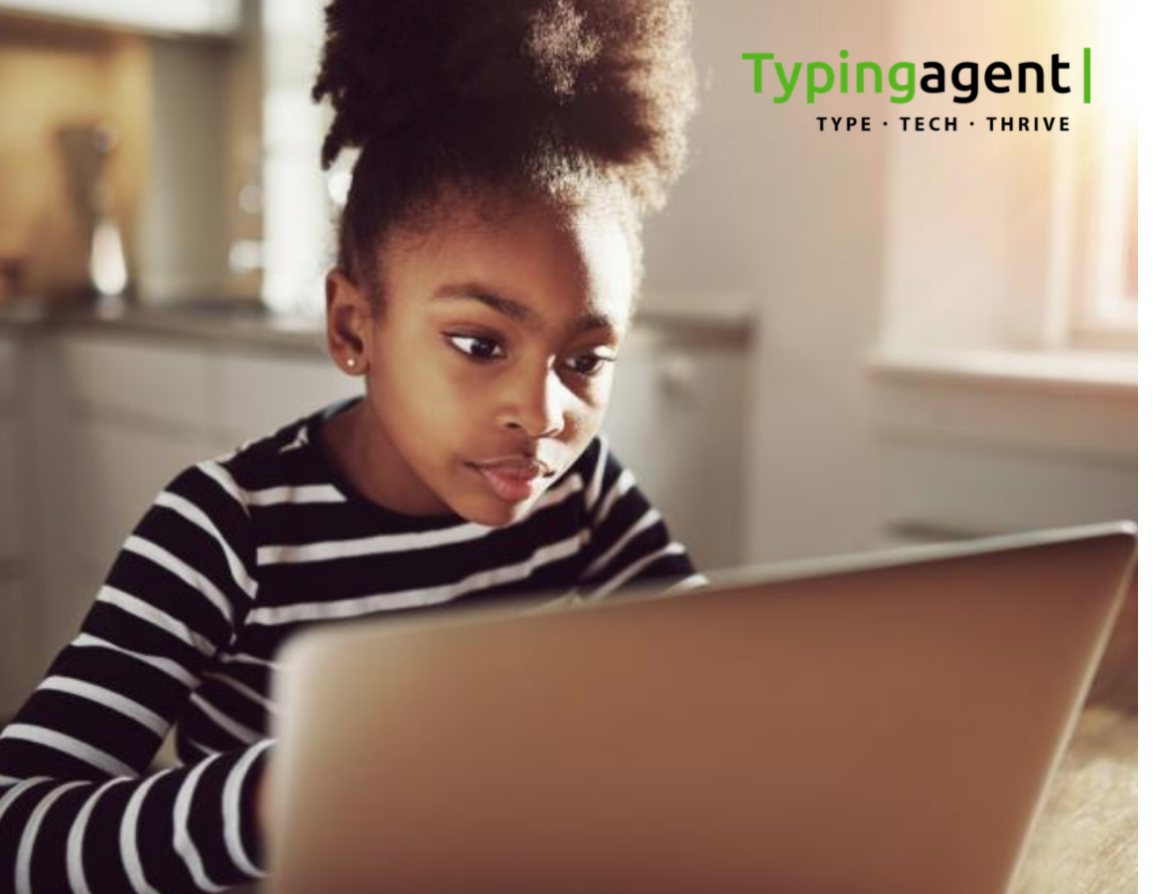 Amidst all the uncertainty, there is one thing you can count on – us! Typing Agent is completely remote-ready and prepared to continue instructing your K12 students at home through our self-paced gamified keyboarding and technology curriculum.
Read More »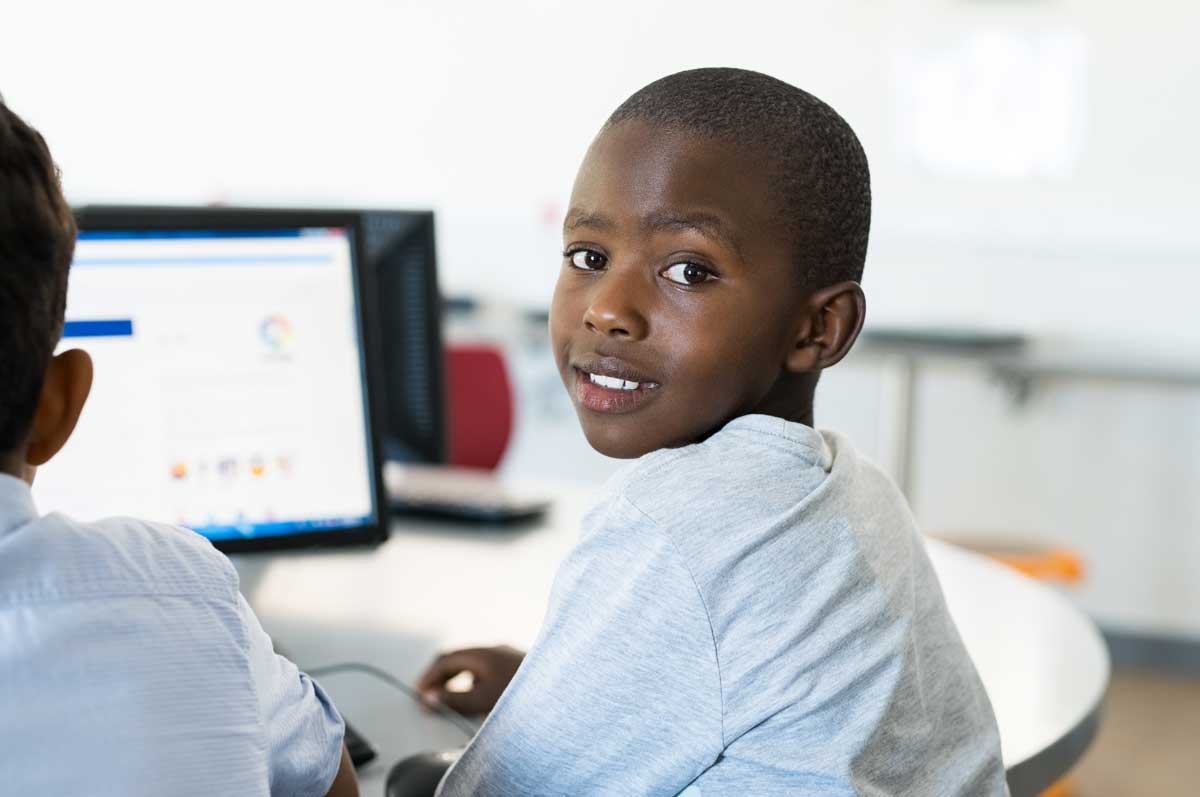 At Typing Agent, we believe typing education should be tailored to each student's needs. That's why we work to make our lessons accessible to students with ability differences and adapt our program to each student.
Read More »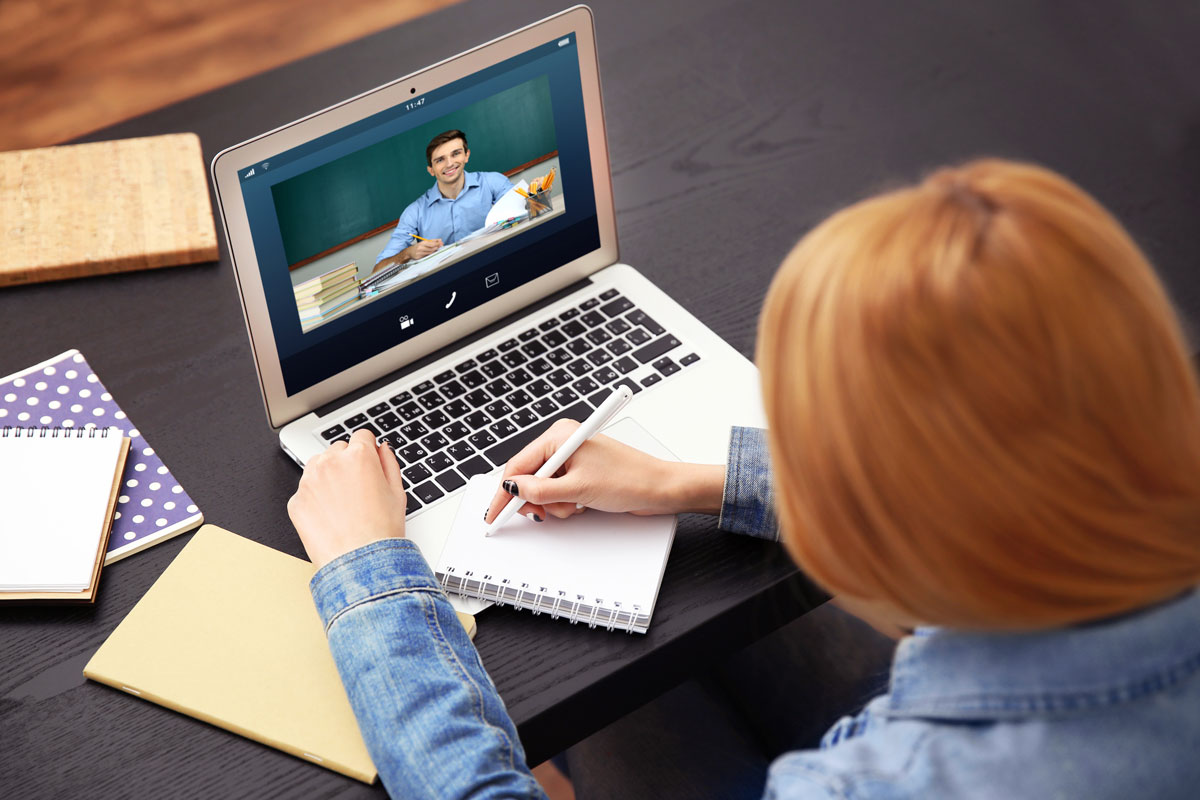 Don't let a virus stop your students from learning! SaaS and other remote learning solutions allow students and teachers to keep going, even when schools are closed and students are under quarantine.
Read More »