Blog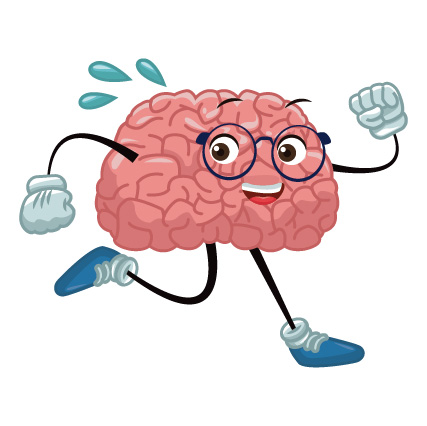 Have you ever wished you could simply download skills into your brain the way you download software onto your computer? Unfortunately, that isn't an option, but you can do the next best thing: use our 21st-century muscle memory tricks to learn skills in a shorter amount of time. By taking care of your brain and making…
Read More »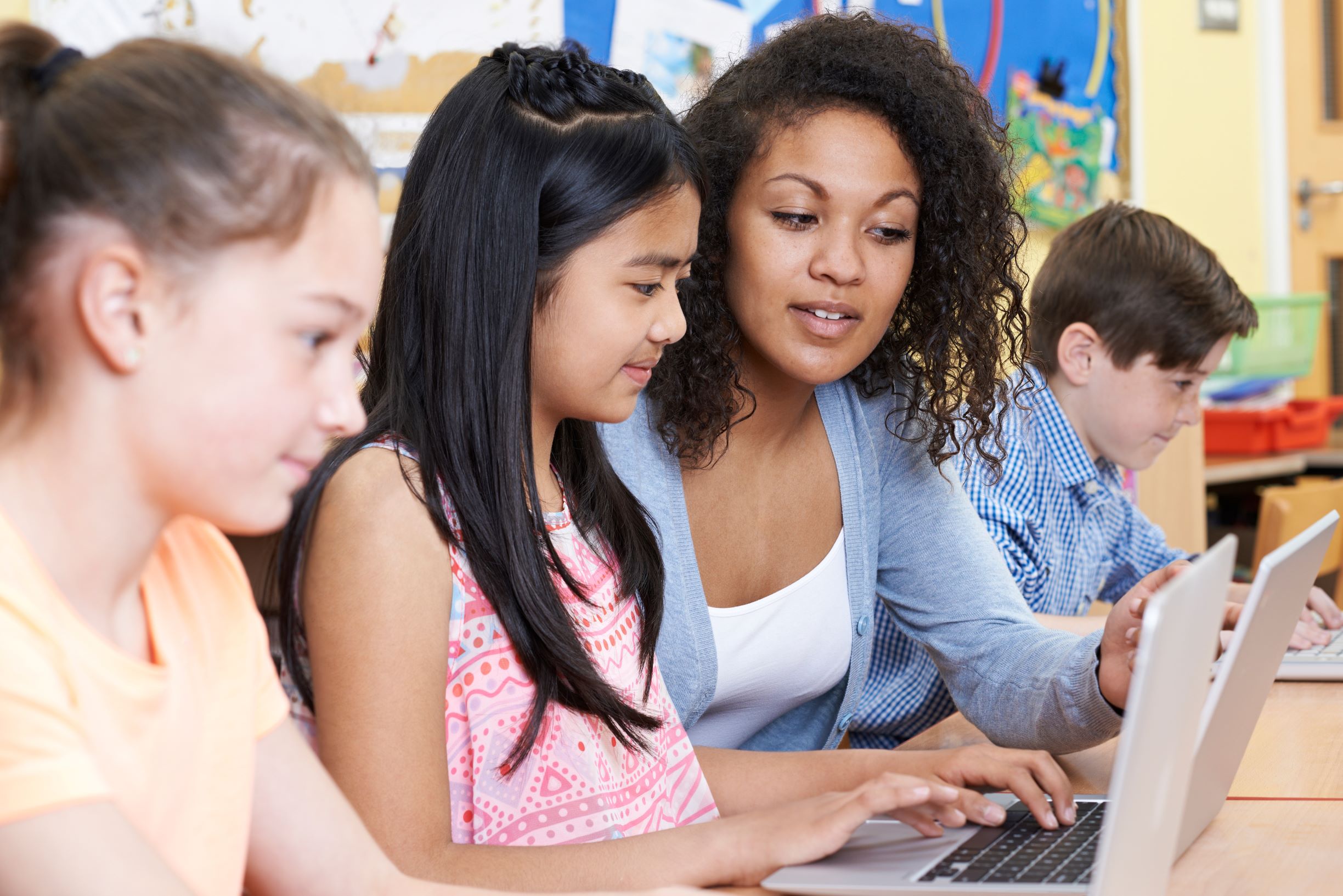 To succeed at school and later on in the workplace, students should learn these basic technology skills early on.
Read More »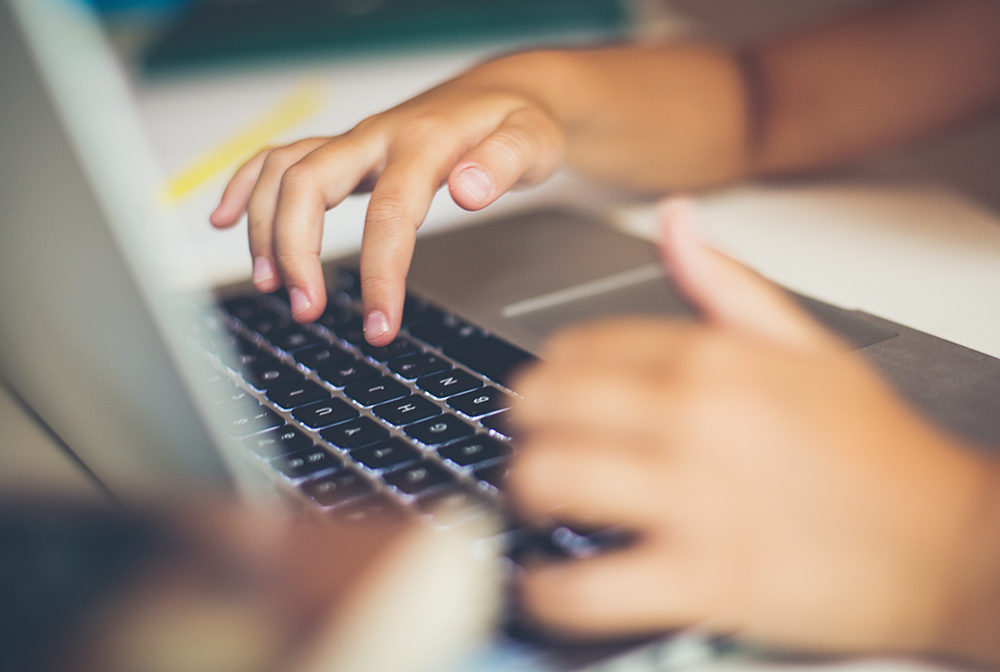 Students who do not wish to get left in the dust will need to carefully hone their touch typing skills until they can type with both confidence and accuracy. Read on to learn about the five most common ways students learn to type and their potential for efficient typing.
Read More »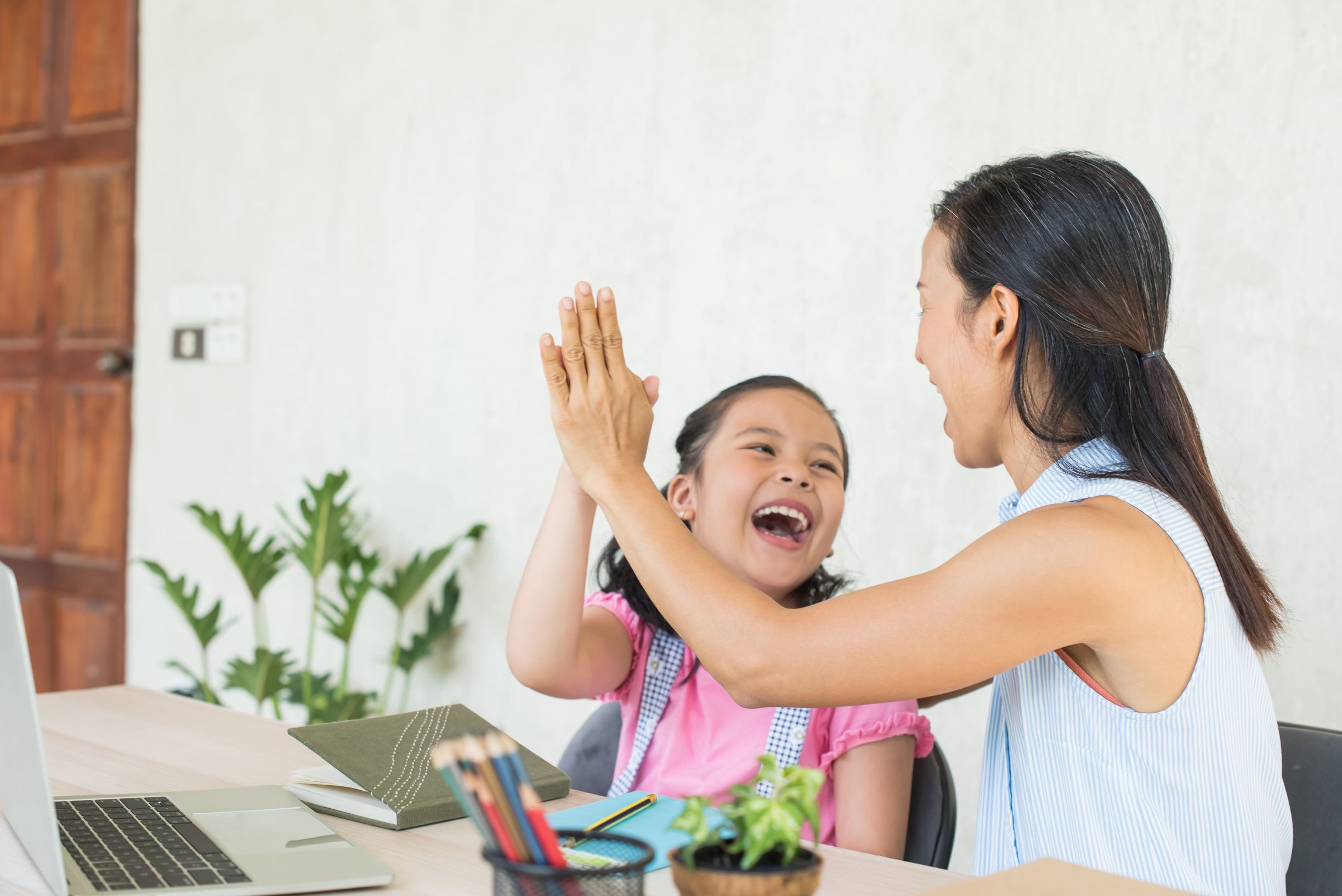 At Typing Agent, we have worked hard to create an engaging distance learning environment for students in all situations. See what parents and teachers have to say about Typing Agent as a distance learning tool!
Read More »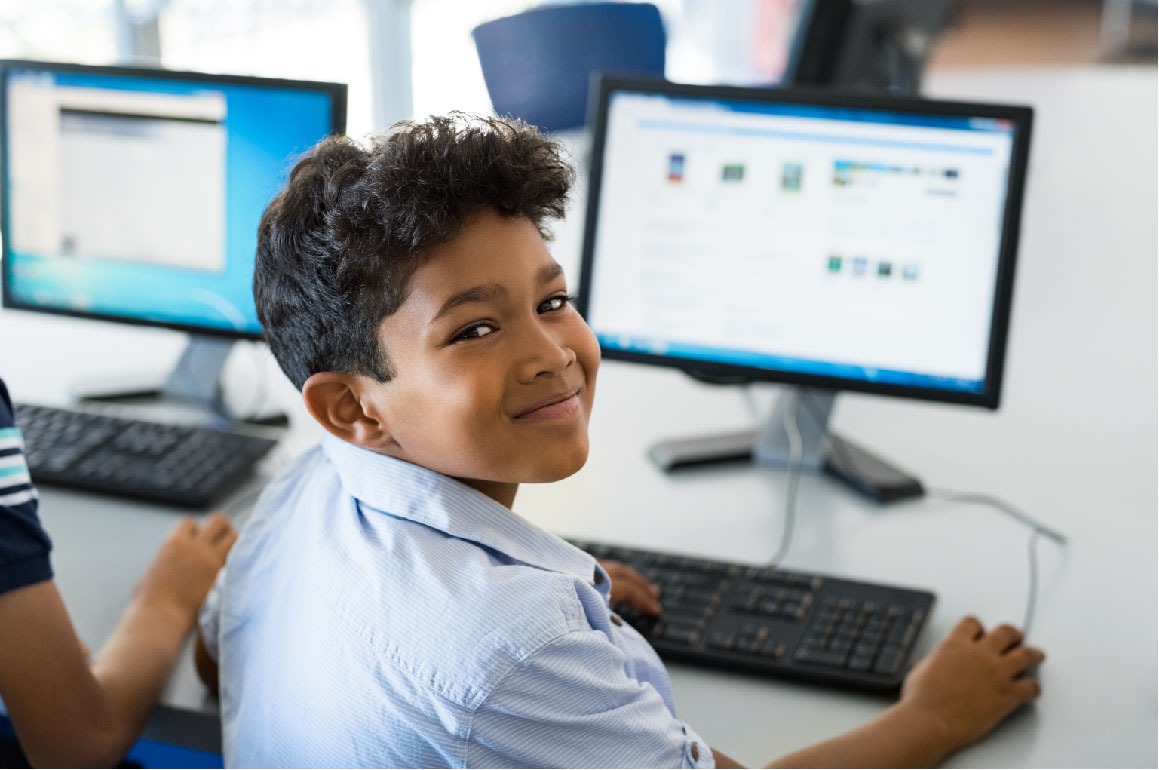 For many schools, an online typing program is the best option for continuous learning during and after the pandemic. These ed tech platforms have a lot to offer teachers and administrators whose students have fairly consistent internet access and a range of typing skill levels.
Let's take a look at the main benefits of using an online typing program:
Read More »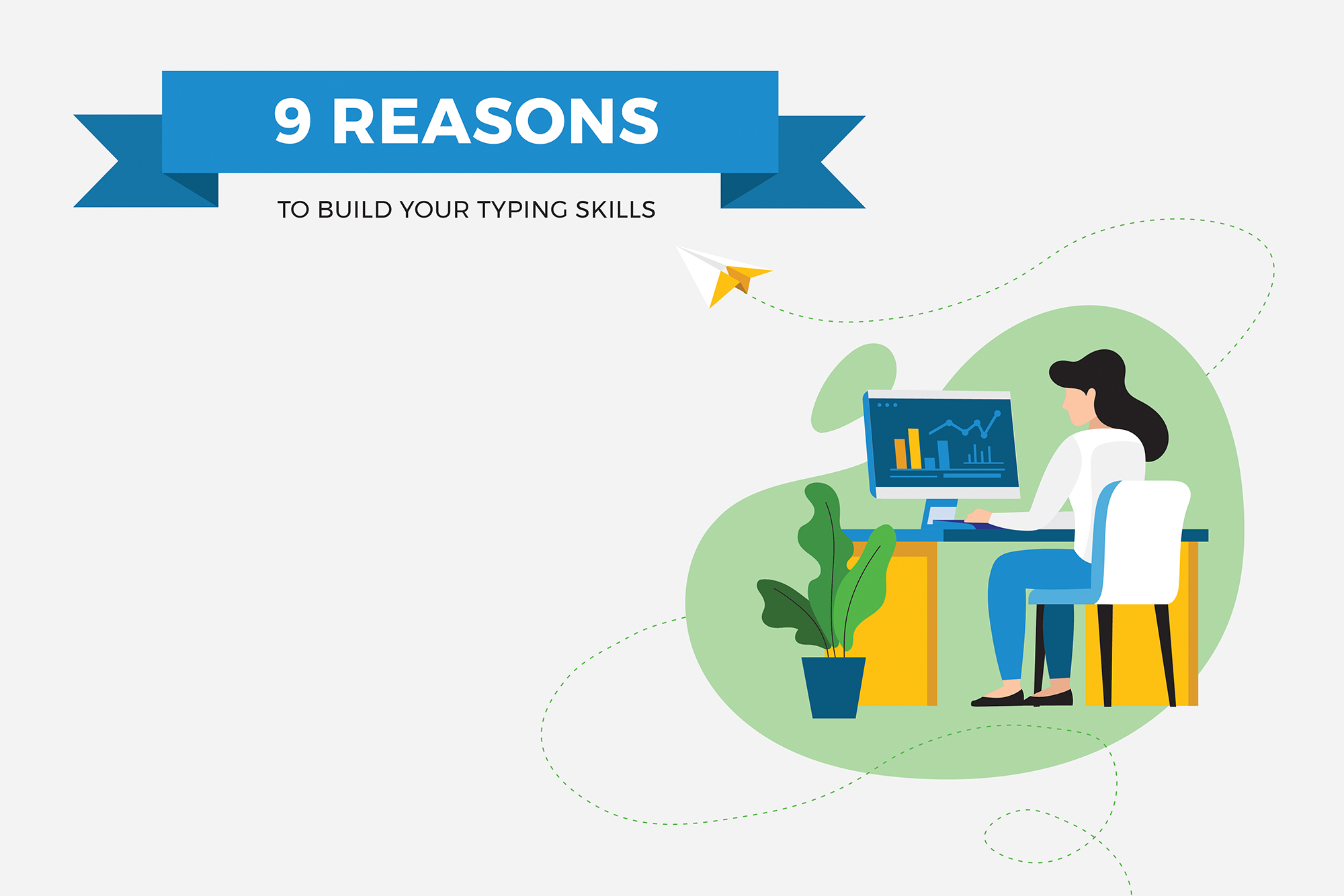 Looking for ways to motivate your students to learn to type? Try showing them some data!
Read More »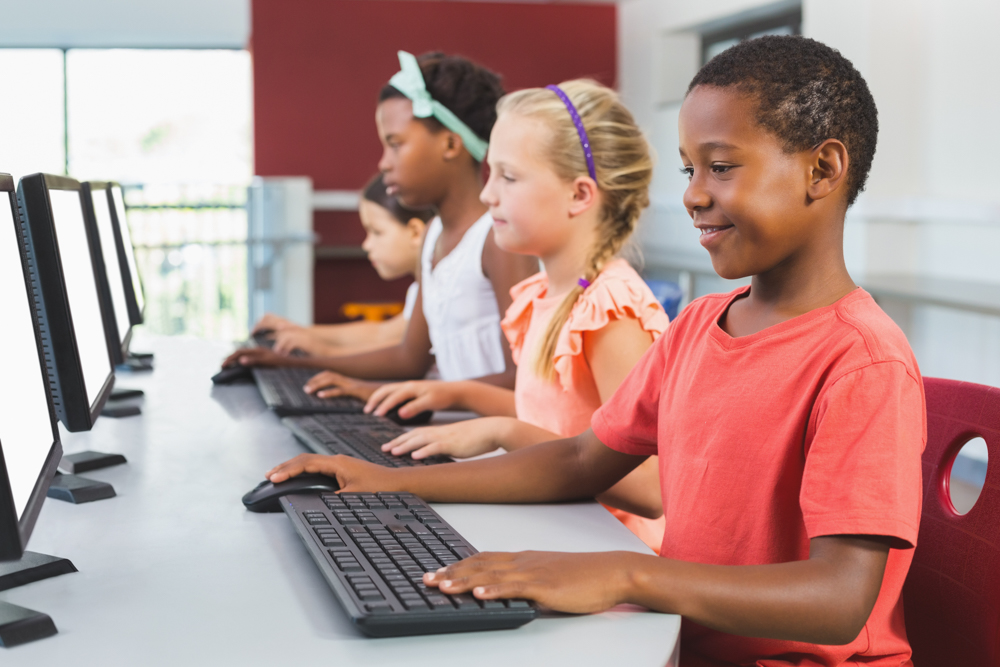 Help students learn to type by designing keyboarding lessons for students who learn at different speeds. Check out our tips for engaging students at all levels.
Read More »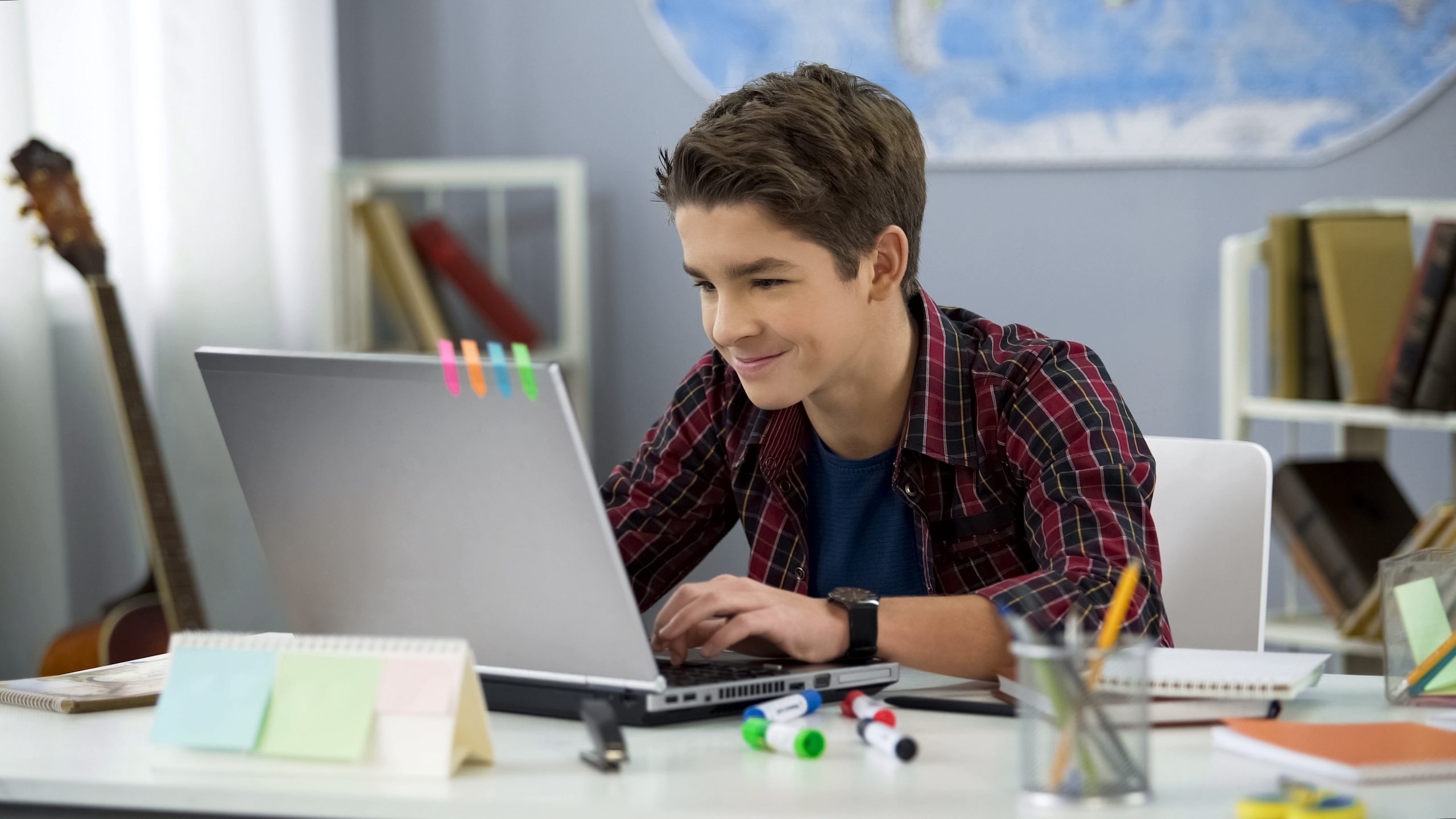 Typing programs for schools should be optimized for students' needs at each grade level. Learn how to choose the right keyboarding lessons for your school.
Read More »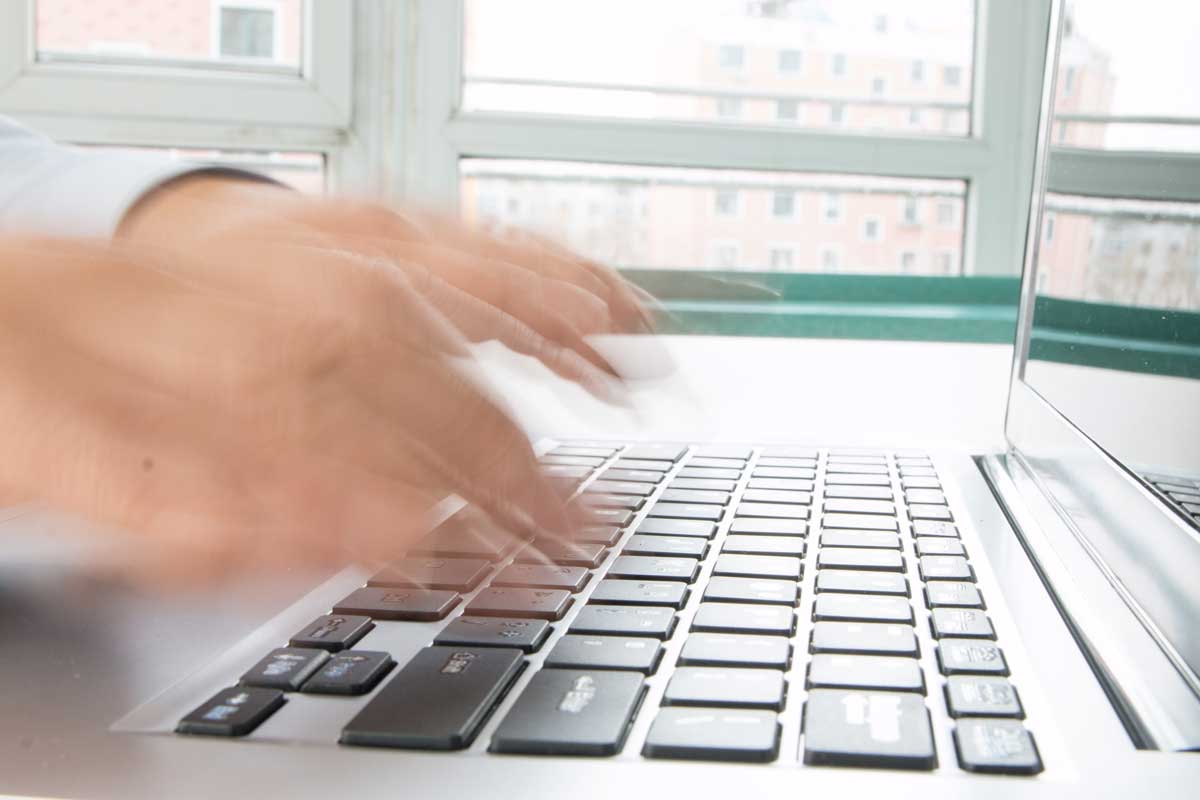 Learning to type is not a simple process. For many students, it involves a lot of frustration and boredom — but it doesn't have to be that way. With the right techniques and curriculum, you can help your students learn to type efficiently and keep them motivated to learn.
Read More »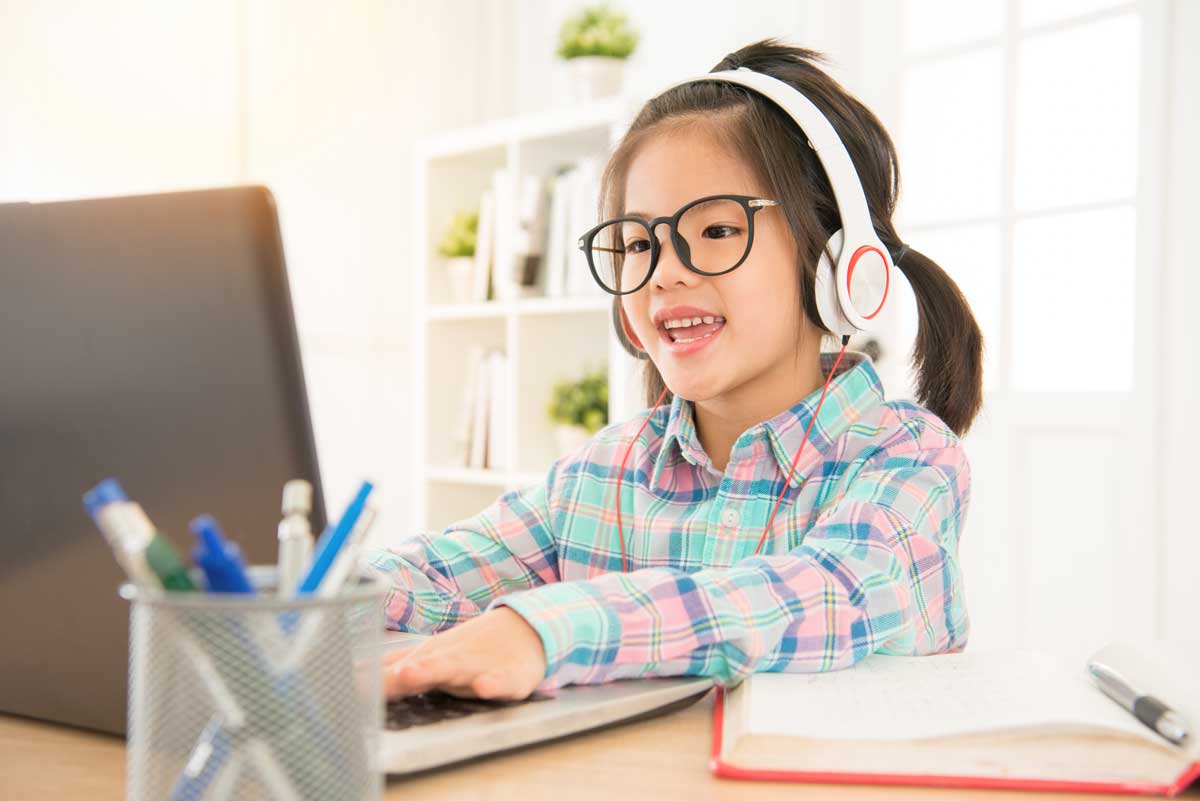 Whether you are teaching remotely or in a traditional classroom environment, or both, Typing Agent is committed to making sure our program is performing at its highest level. We want to create the most optimal experience for our teachers and school district administrators.
Read More »