Blog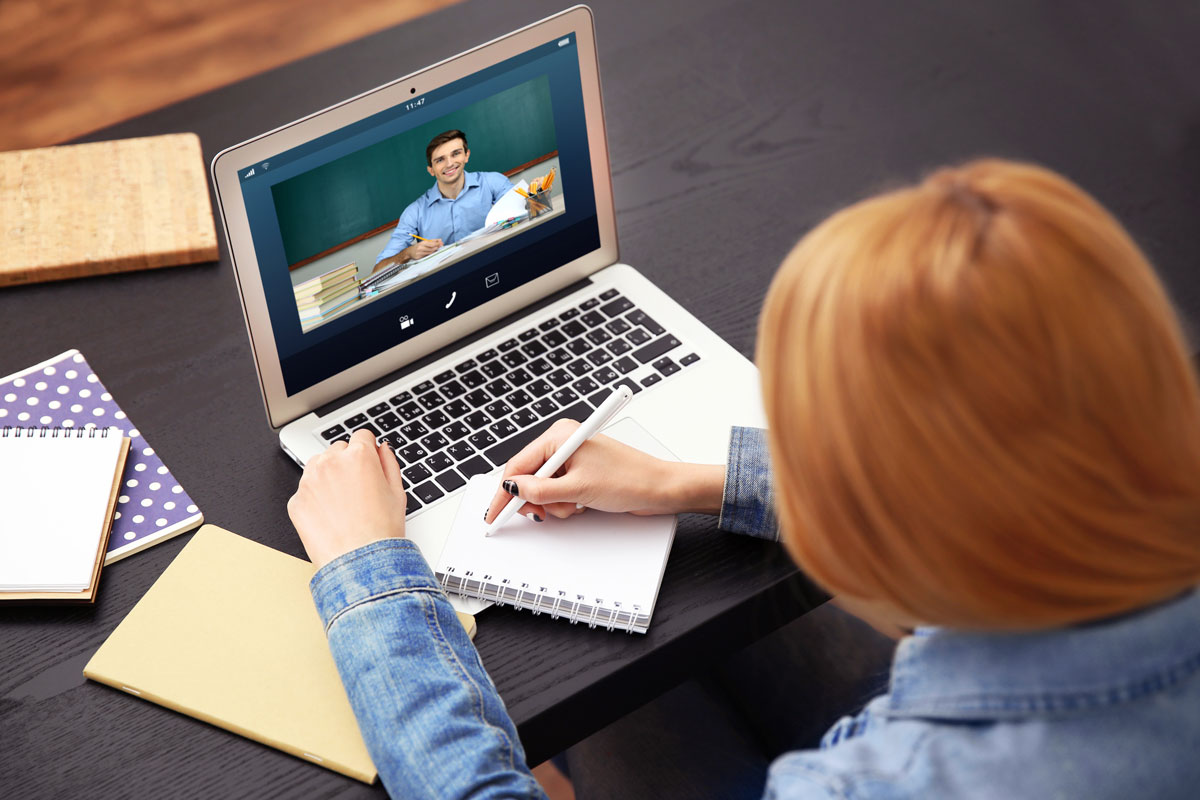 Don't let a virus stop your students from learning! SaaS and other remote learning solutions allow students and teachers to keep going, even when schools are closed and students are under quarantine.
Read More »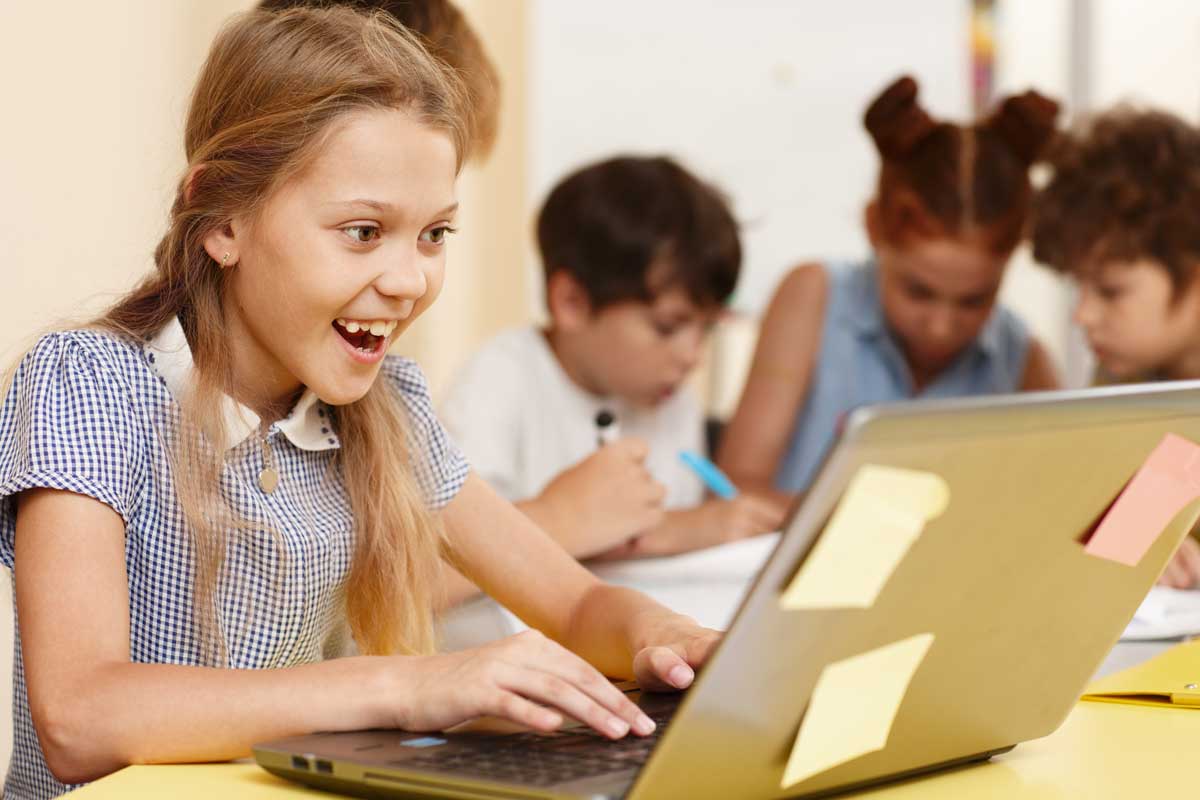 Are your students restless? Do they have trouble staying focused on keyboarding lessons? If you're nodding your head, it may be time to try a new approach.
Read More »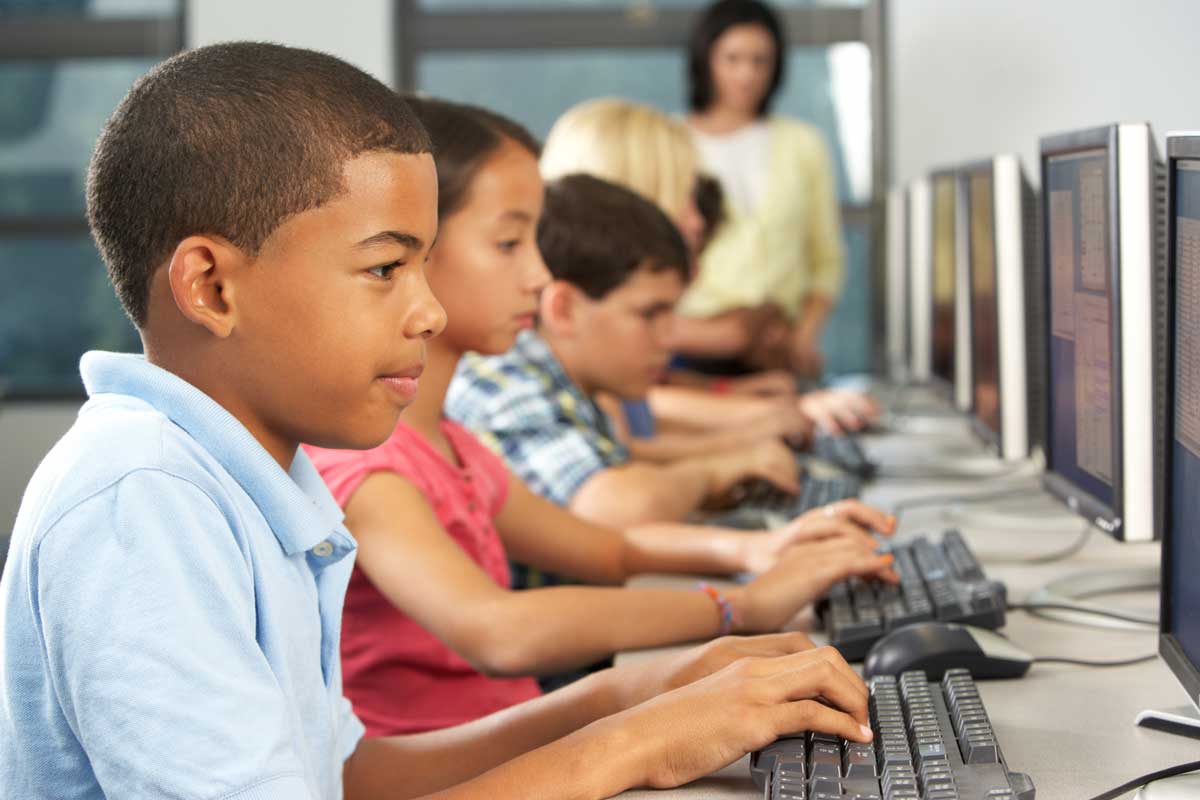 Typing is an incredibly important skill. With a little research, you can find the typing program that best meets all your students' needs. Keep an eye out for these five characteristics.
Read More »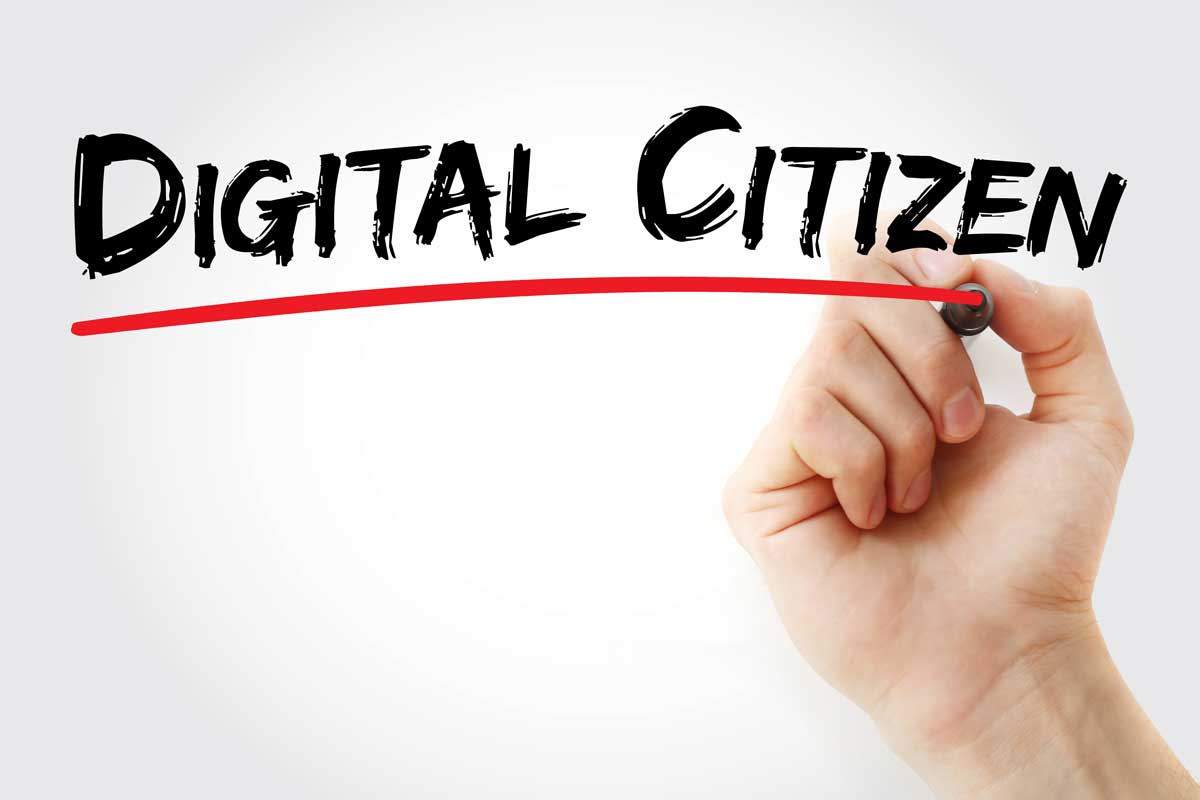 Adding a digital citizenship component to your school typing program allows you to give students background knowledge that will inform their future decisions, both online and offline. While teaching students basic technology skills, you will also be teaching them how to put those skills to good use.
Read More »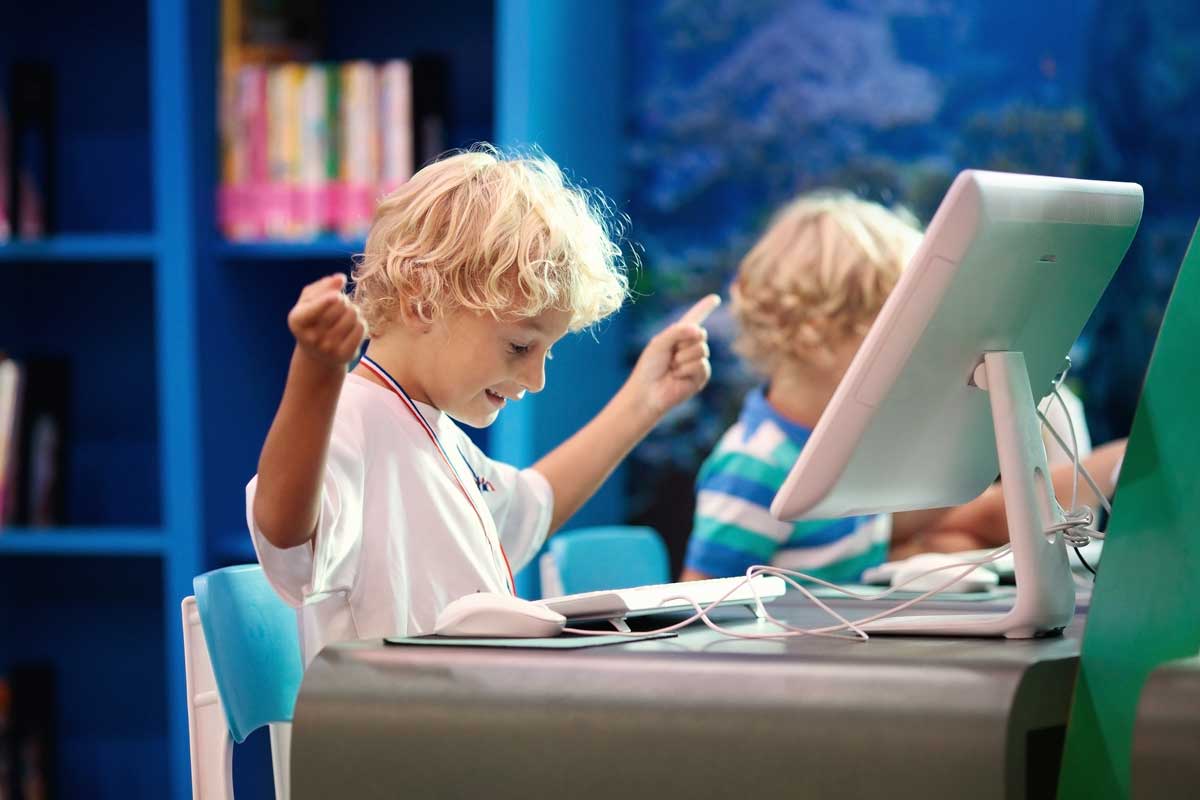 Teaching typing isn't easy. Most students find it hard to stay engaged while practicing the same keys over and over. That's why we've opted to use games and incorporated gamification to teach K-12 students how to type.
Read More »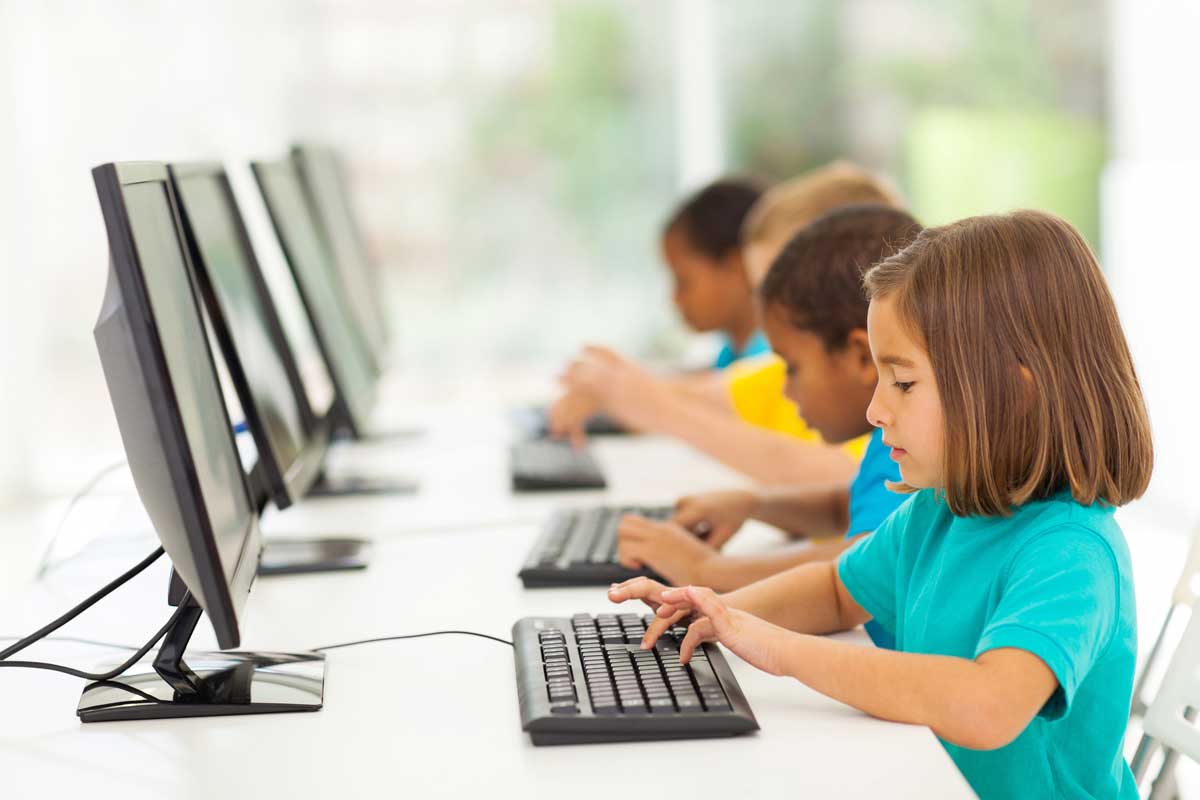 Are you a teacher or school district looking for the best possible keyboarding curriculum? You are probably considering both Typing Agent and TypingClub. These two programs share a lot of similarities as well as some key differences that could make all the difference for many schools and districts. In this guide, we'll explore the advantages and disadvantages of these two popular typing programs.
Read More »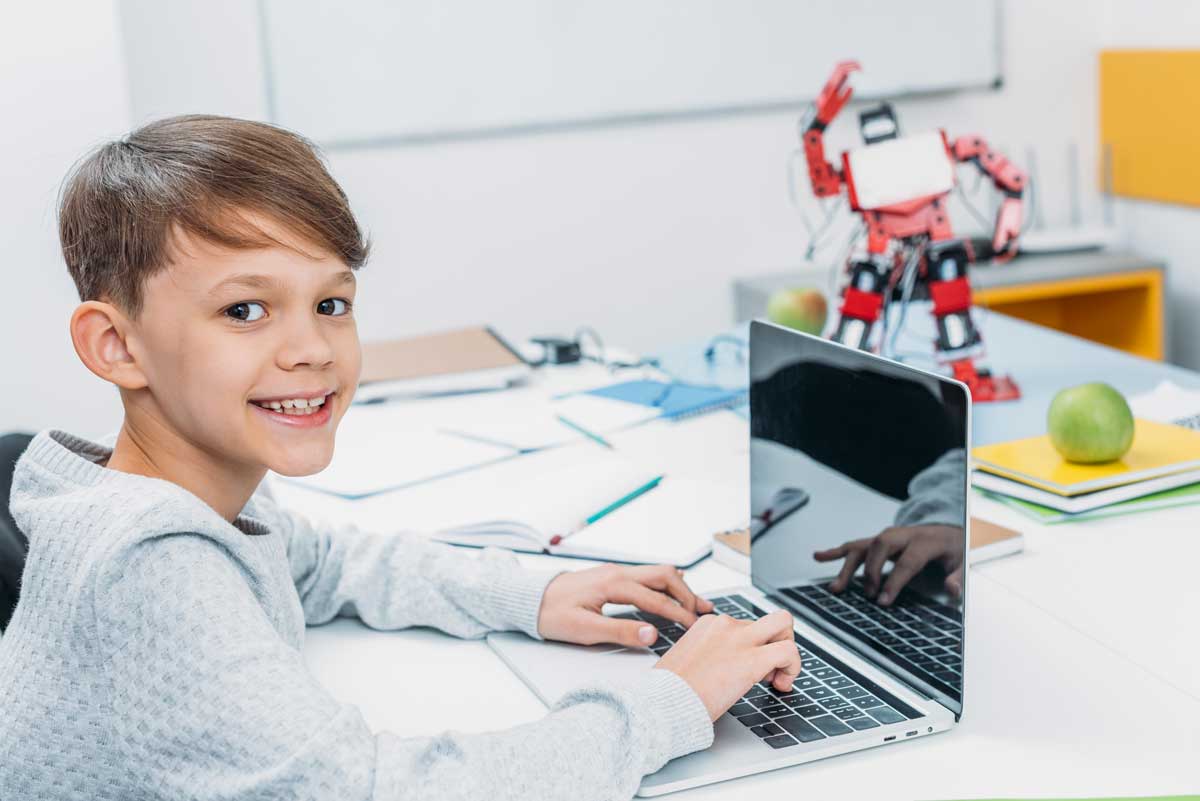 Not all typing programs are created equal. As you shop around for keyboarding software options, you'll find that some produce better results, are more accessible, and integrate more with other parts of your school curriculum.
Read More »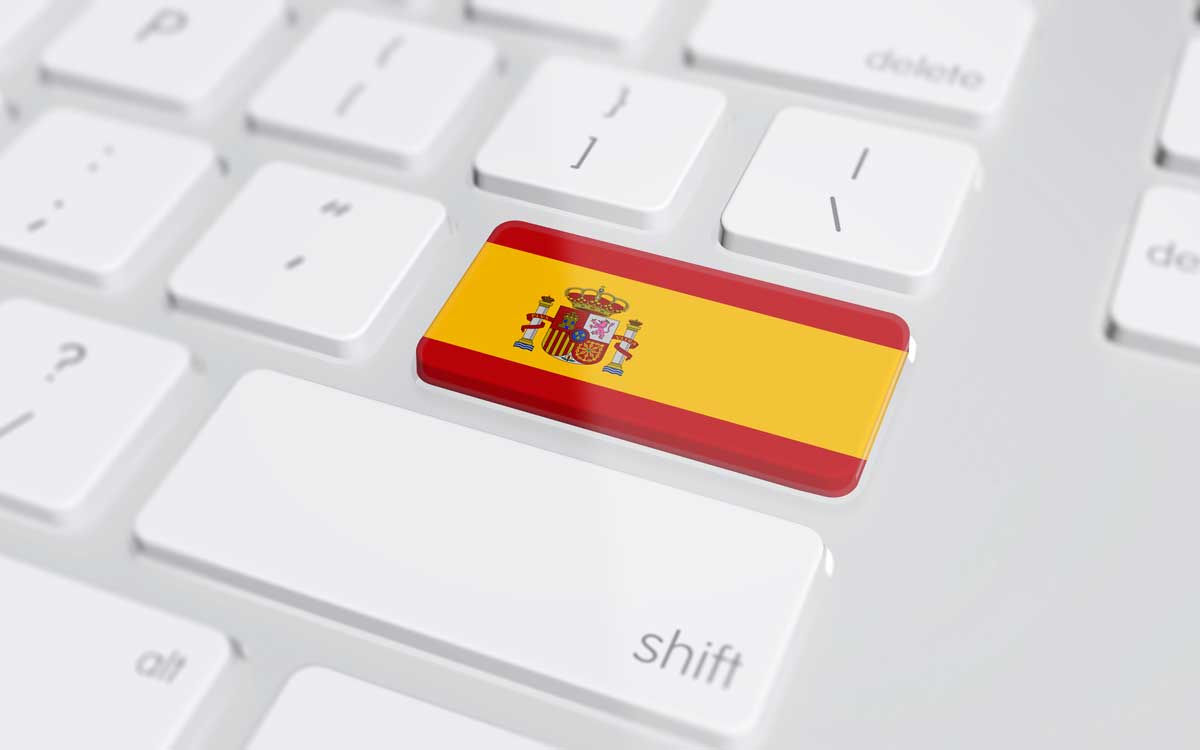 When choosing typing lessons for your school district, Spanish language integration may seem more like a bonus rather than a necessity. However, Spanish typing lessons may be the key to many students' success — both in technology and in language learning. Here's why you should consider a typing program that provides an option for Spanish typing…
Read More »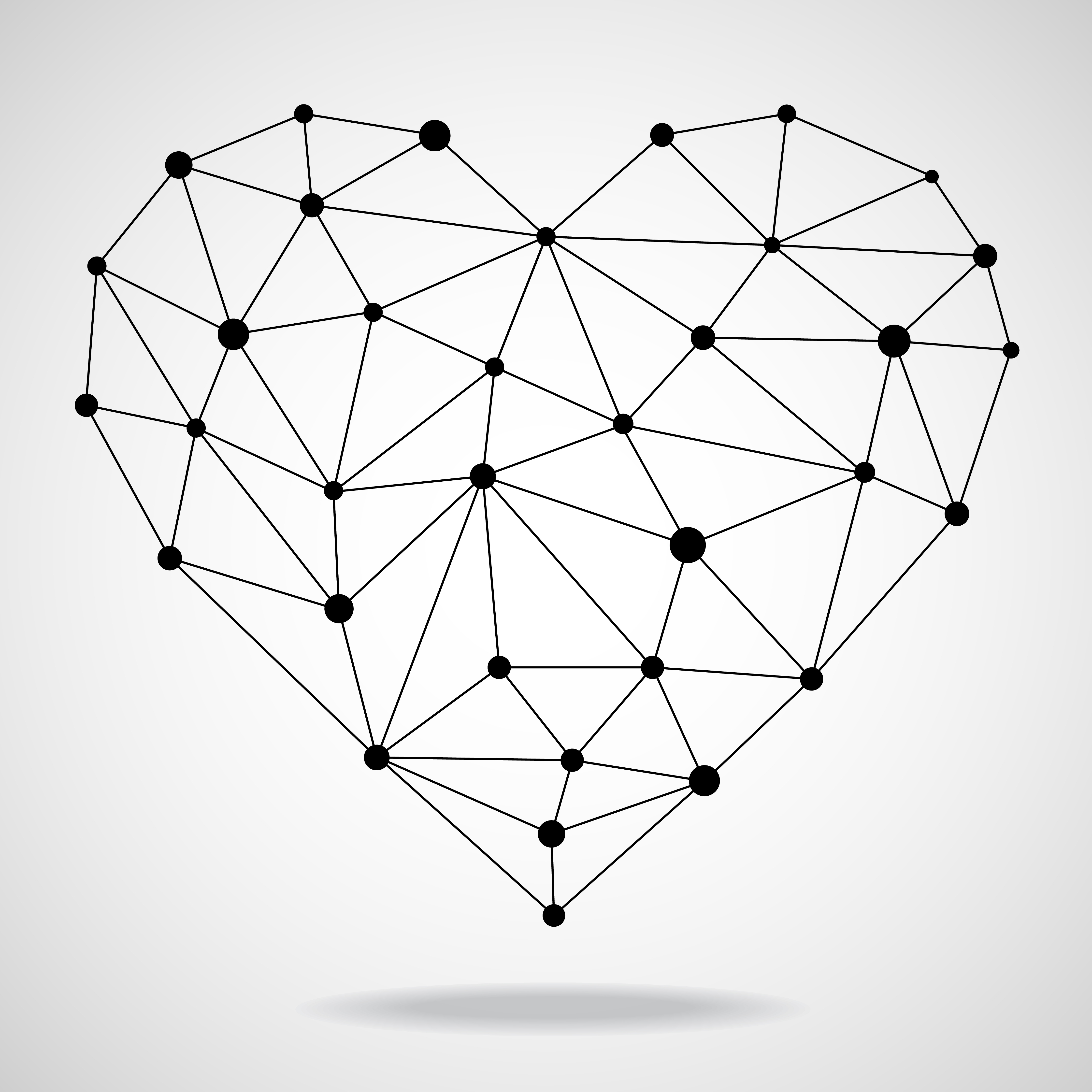 I was recently asked to share something on my heart with the amazing Typing Agent community. Before I do so, let me take a minute and introduce myself. My name is Kris Wheeler and I am the financial coordinator at Typing Agent and have loved working here for the past 2 years! I am also a…
Read More »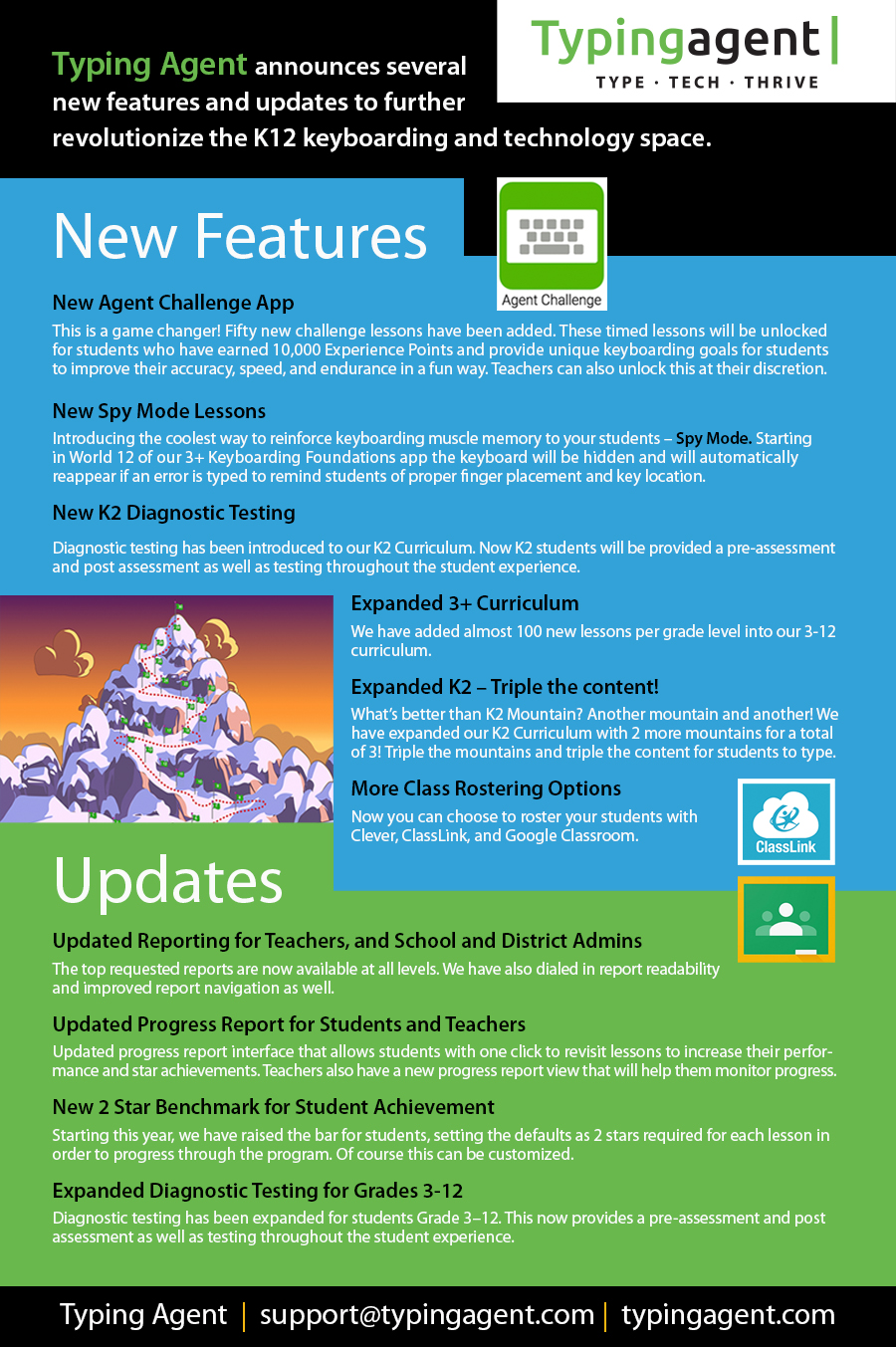 New Typing Agent Features New Challenge Typing App Fifty new challenge lessons have been added.These lessons will be unlocked for students with 10,0000 experience points and have unique typing lessons to improve accuracy, speed, and endurance. Spy Mode Lessons Starting in World 12 of our 3+ Keyboarding Foundations typing app the keyboard will be hidden and…
Read More »