Blog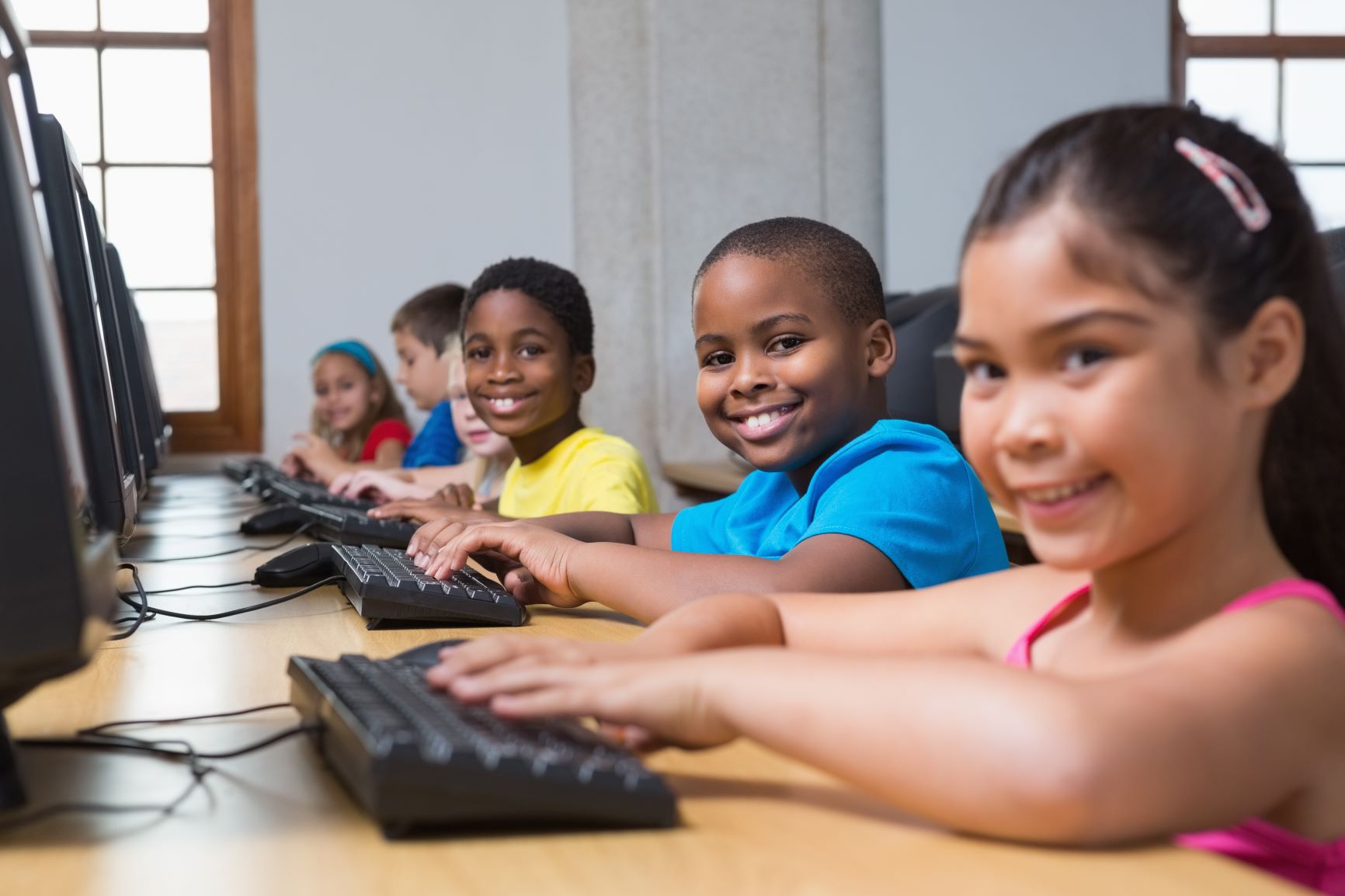 When people set clear goals, they're more likely to achieve success. Teachers often use goals to give students extra motivation to work at their skills and achieve. Ideally, students should have the chance to work toward both short-term and long-term goals that give their daily lessons a purpose.
Read More »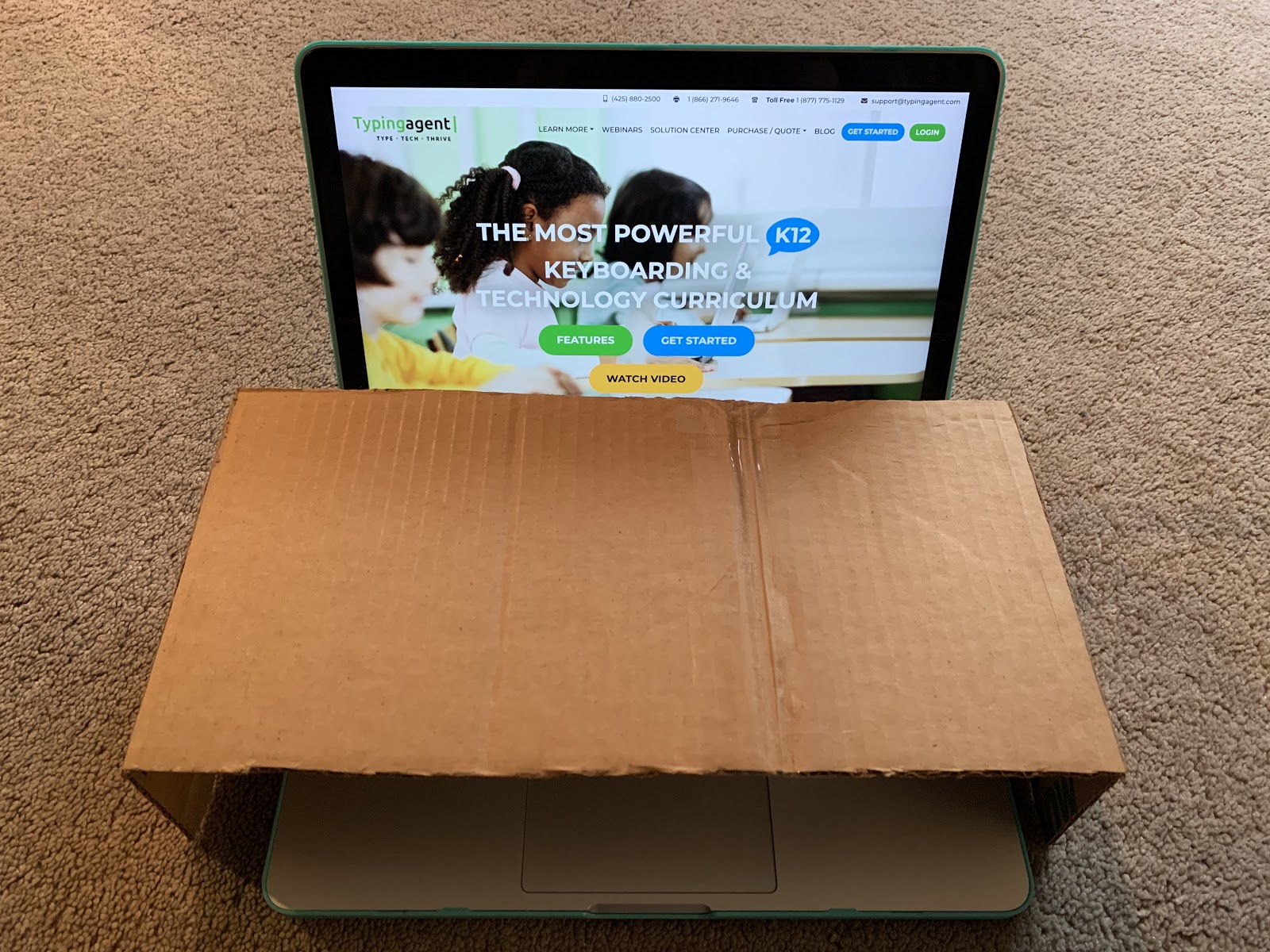 While we do not offer a custom keyboard cover at this time, we can show you a DIY option that teachers or students with adult assistance can make.
Read More »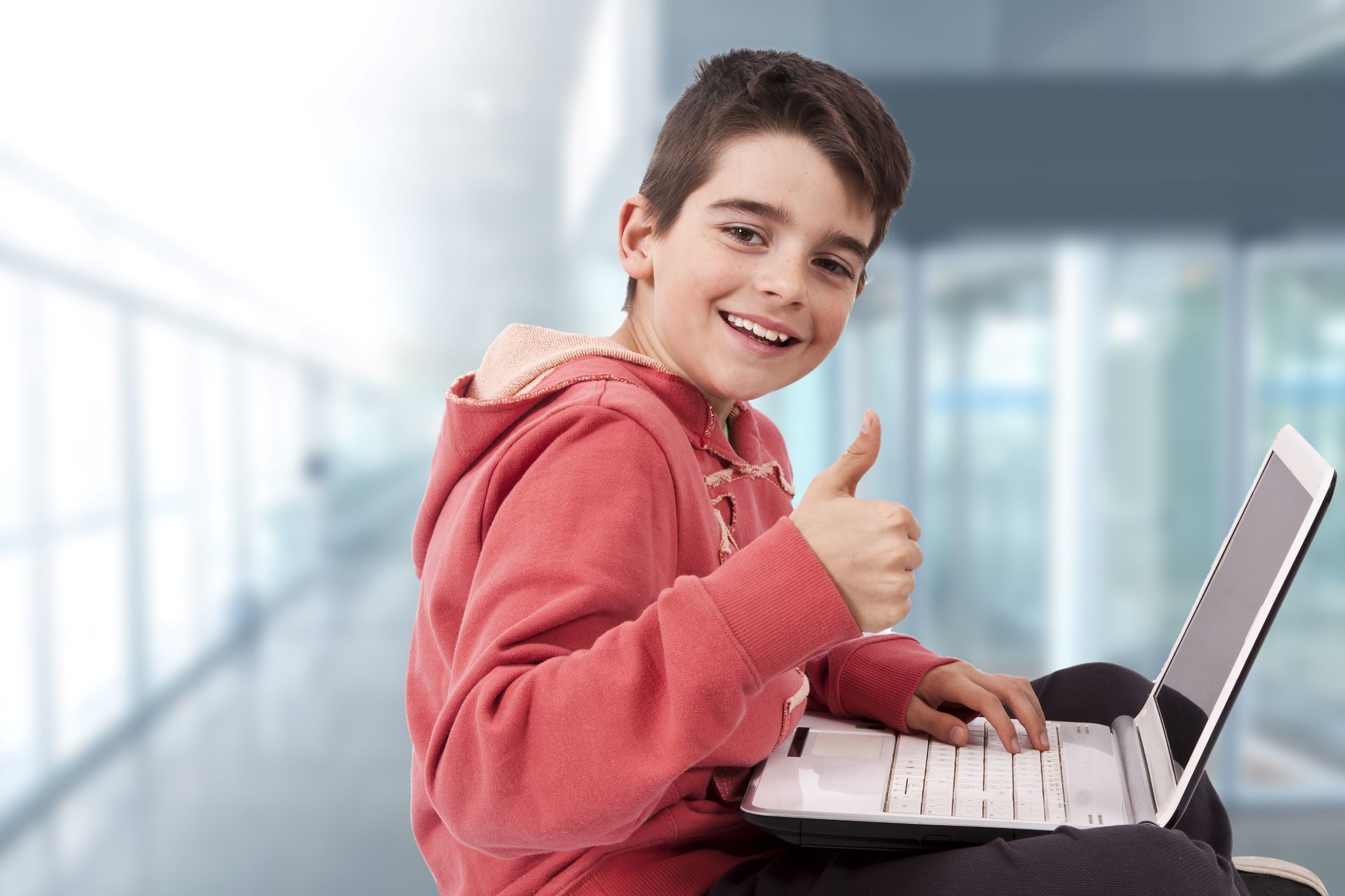 By using typing games and other fun approaches to teach keyboarding and typing skills, you can help students enjoy the process of learning something new while also giving teachers and instructors an easier way to educate their students.
Read More »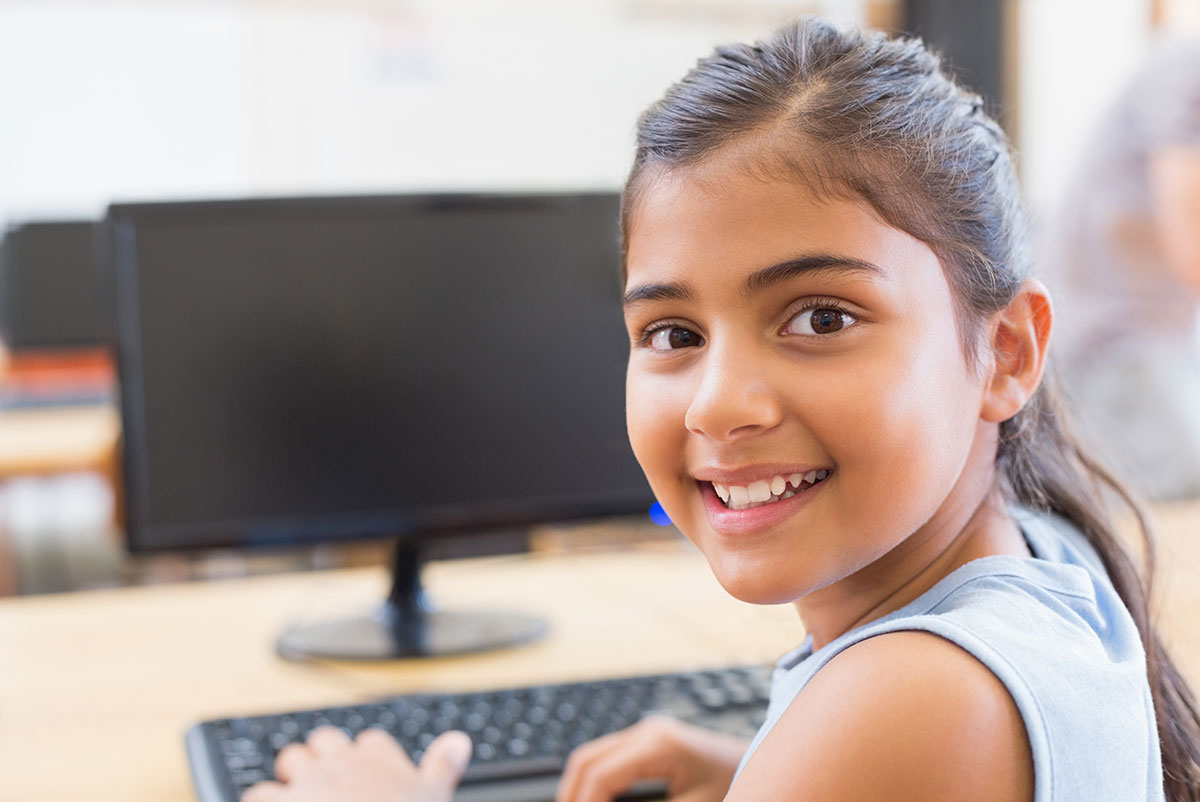 Looking for the perfect typing program to teach your students essential technology skills? There are a lot of options on the market, and it can be hard to decide which one is right for your school.
Read More »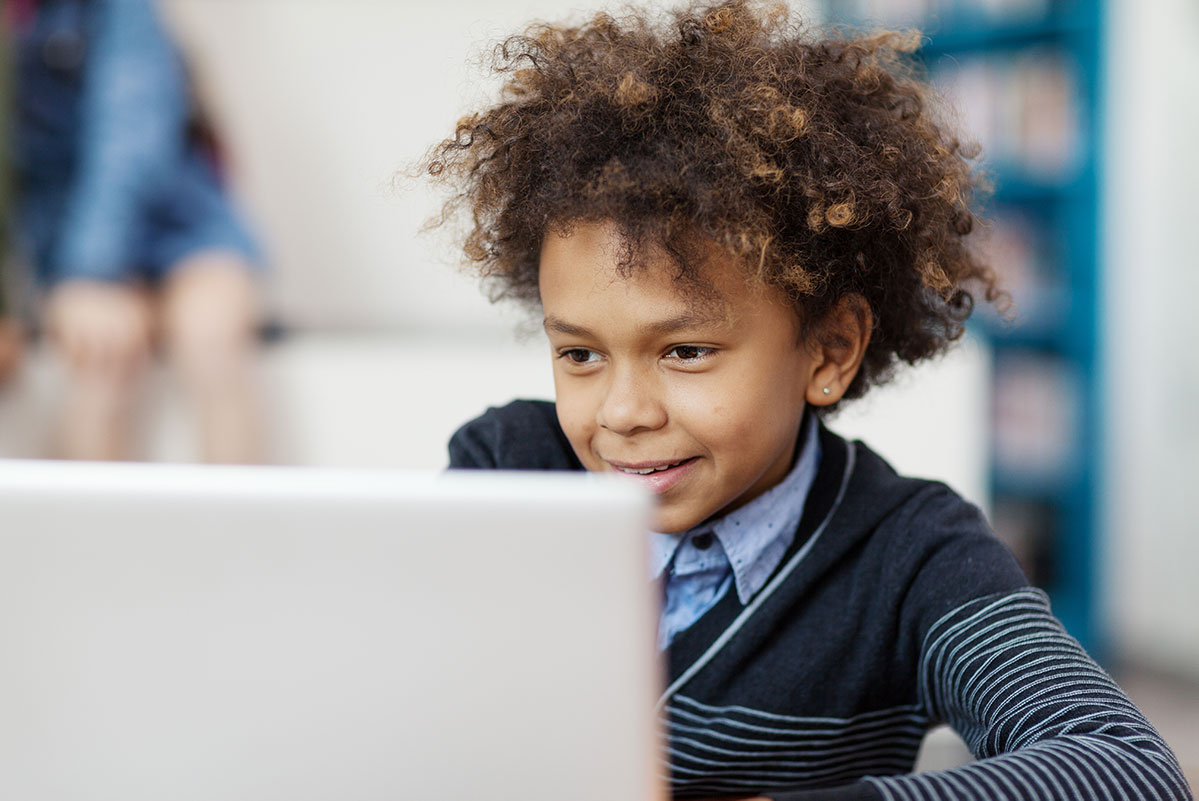 When you're choosing a typing program for your elementary school or district, you want to make sure you're getting the best option for both your students and teachers. Many web-based typing programs on the market today include features like progress tracking and colorful graphics, so it can be hard to tell what's different between products.
Read More »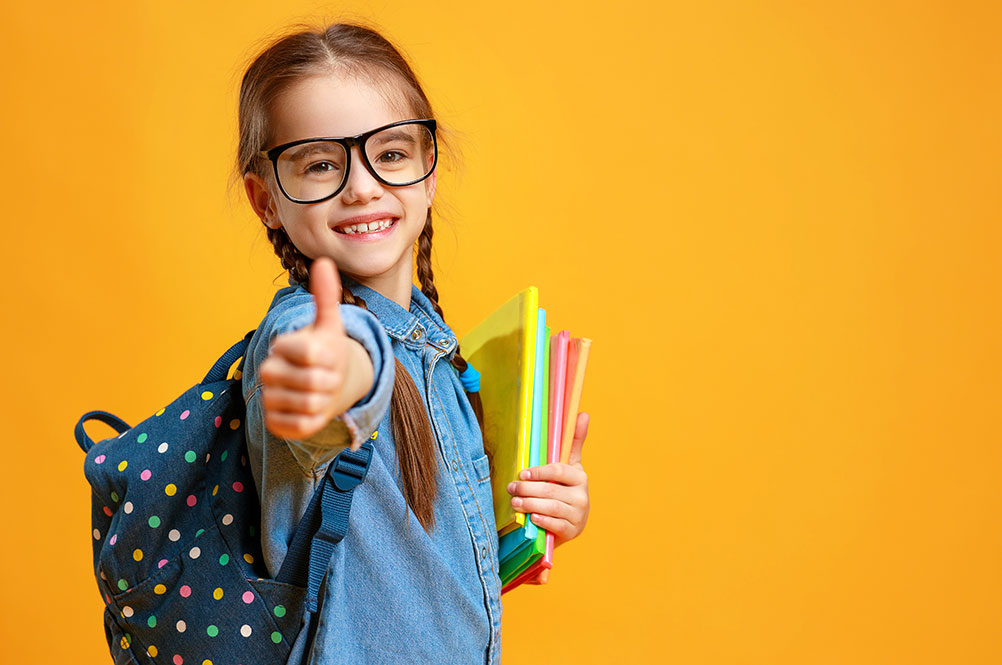 Web-based typing programs in elementary schools can be a great stepping stone to help children learn how to navigate the digital world. Here are some ways your school's typing lessons can help students prepare for their future:
Read More »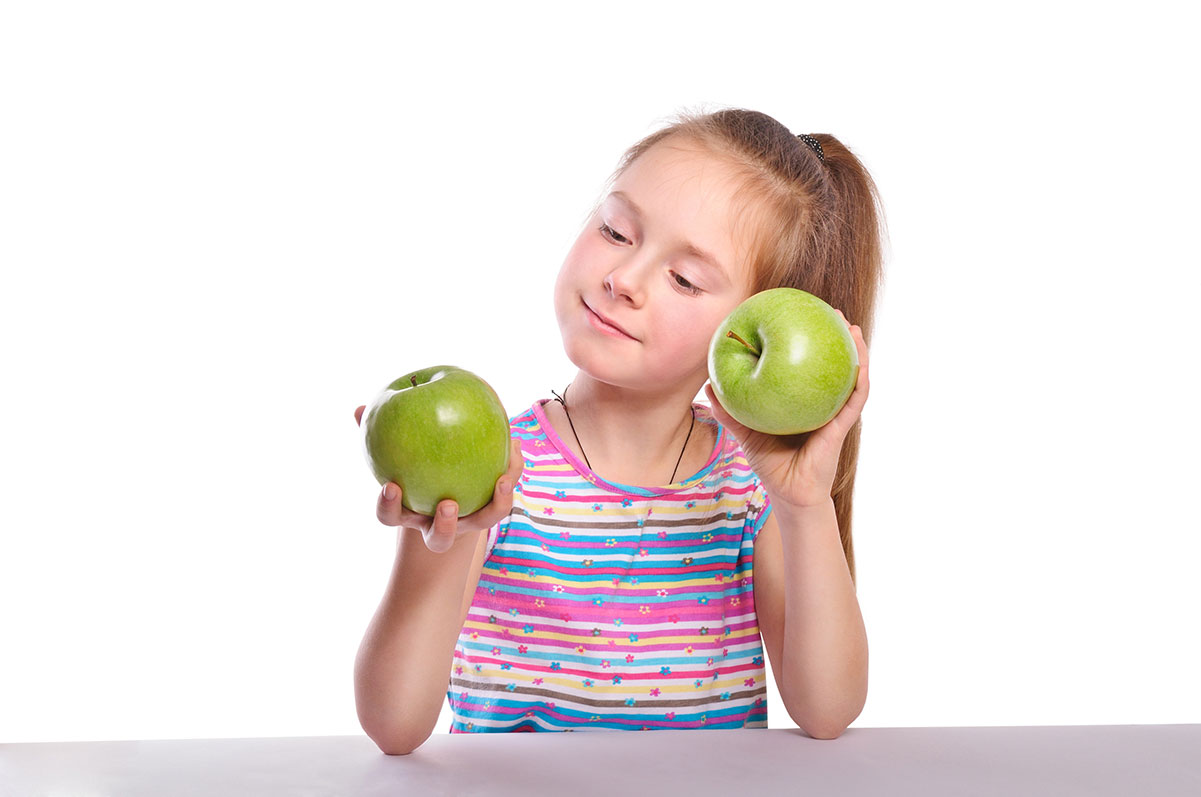 Typing Agent and Typesy are both popular typing programs for schools and districts. Since both options have many helpful features for kids, teachers, and administrators alike, it can be hard to decide which one is right for your students.
Read More »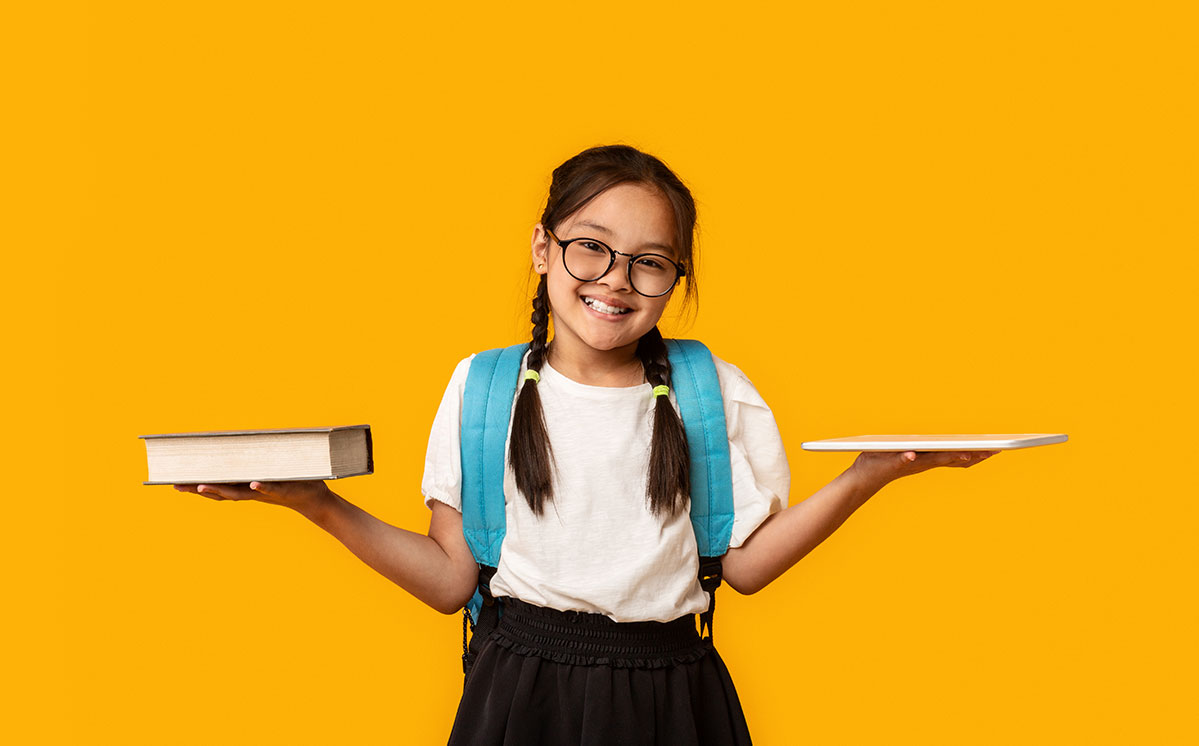 Are you looking for a web-based K-12 typing program? There are plenty of options on the market, including the ever-popular Typing Agent and Typing.com. These two keyboarding curriculums can both be a great way to teach your students to type, but it may be difficult to decide which one is right for your school or district.
Read More »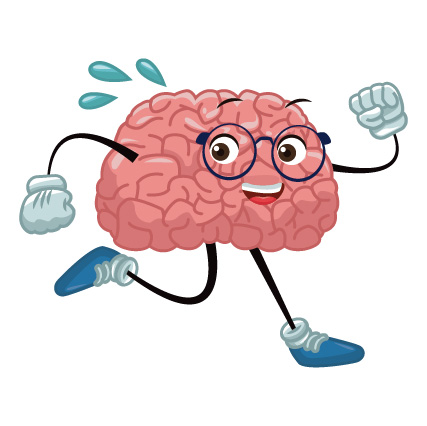 Have you ever wished you could simply download skills into your brain the way you download software onto your computer? Unfortunately, that isn't an option, but you can do the next best thing: use our 21st-century muscle memory tricks to learn skills in a shorter amount of time. By taking care of your brain and making…
Read More »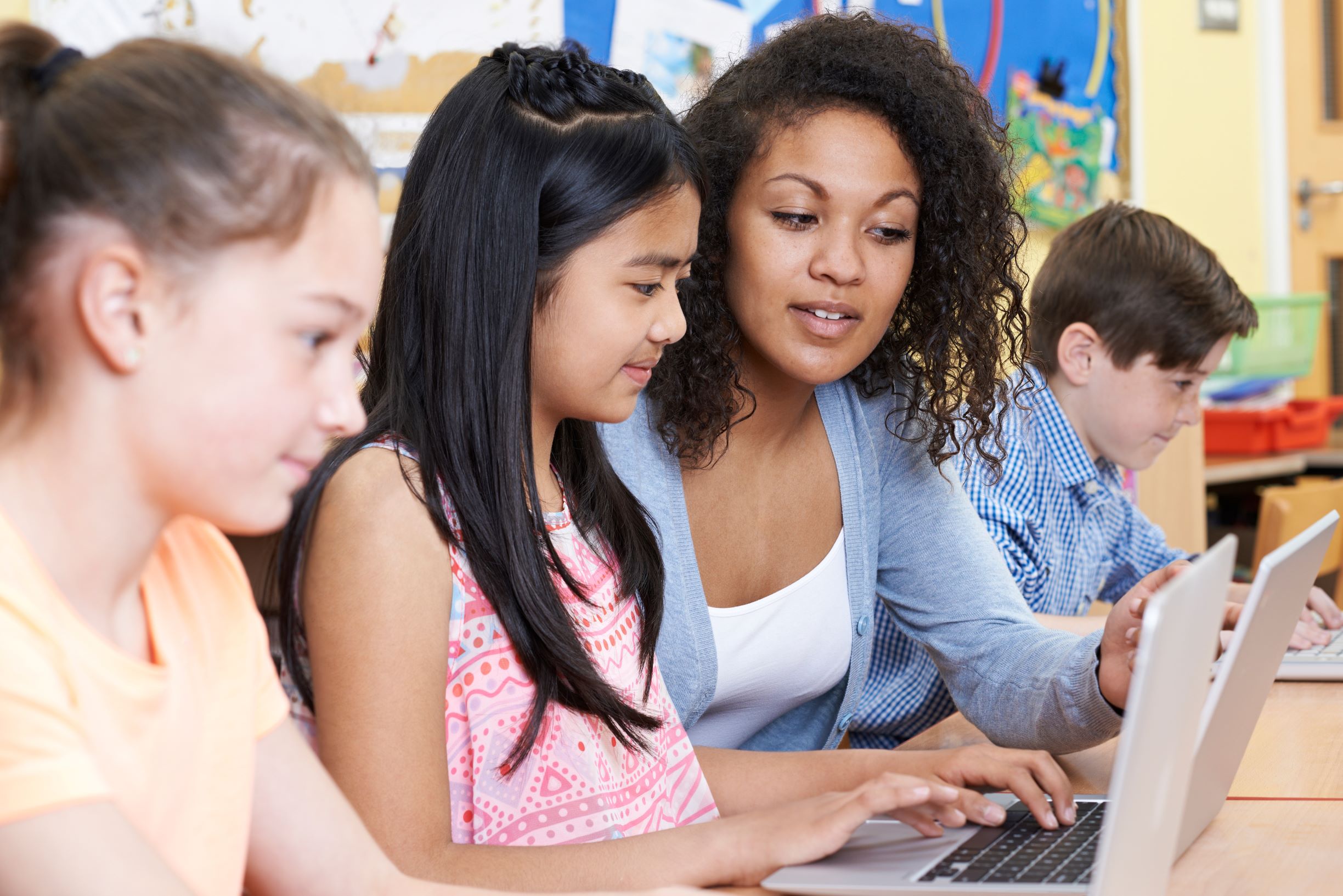 To succeed at school and later on in the workplace, students should learn these basic technology skills early on.
Read More »