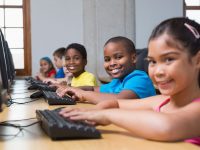 When people set clear goals, they're more likely to achieve success. Teachers often use goals to give students extra motivation to work at their skills and achieve. Ideally, students should have the chance to work toward both short-term and long-term goals that give their daily lessons a purpose.
Read More »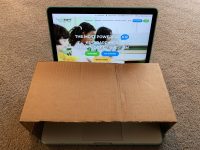 While we do not offer a custom keyboard cover at this time, we can show you a DIY option that teachers or students with adult assistance can make.
Read More »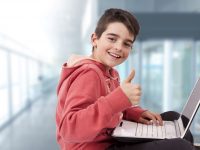 By using typing games and other fun approaches to teach keyboarding and typing skills, you can help students enjoy the process of learning something new while also giving teachers and instructors an easier way to educate their students.
Read More »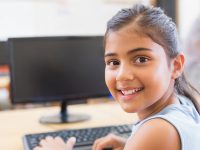 Looking for the perfect typing program to teach your students essential technology skills? There are a lot of options on the market, and it can be hard to decide which one is right for your school.
Read More »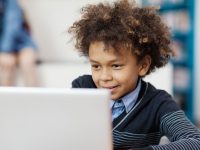 When you're choosing a typing program for your elementary school or district, you want to make sure you're getting the best option for both your students and teachers. Many web-based typing programs on the market today include features like progress tracking and colorful graphics, so it can be hard to tell what's different between products.
Read More »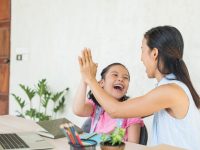 At Typing Agent, we have worked hard to create an engaging distance learning environment for students in all situations. See what parents and teachers have to say about Typing Agent as a distance learning tool!
Read More »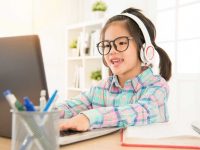 Whether you are teaching remotely or in a traditional classroom environment, or both, Typing Agent is committed to making sure our program is performing at its highest level. We want to create the most optimal experience for our teachers and school district administrators.
Read More »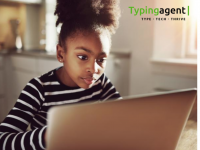 Amidst all the uncertainty, there is one thing you can count on – us! Typing Agent is completely remote-ready and prepared to continue instructing your K12 students at home through our self-paced gamified keyboarding and technology curriculum.
Read More »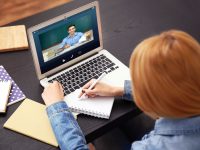 Don't let a virus stop your students from learning! SaaS and other remote learning solutions allow students and teachers to keep going, even when schools are closed and students are under quarantine.
Read More »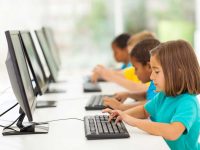 Are you a teacher or school district looking for the best possible keyboarding curriculum? You are probably considering both Typing Agent and TypingClub. These two programs share a lot of similarities as well as some key differences that could make all the difference for many schools and districts. In this guide, we'll explore the advantages and disadvantages of these two popular typing programs.
Read More »