Month: March 2020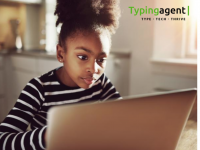 Amidst all the uncertainty, there is one thing you can count on – us! Typing Agent is completely remote-ready and prepared to continue instructing your K12 students at home through our self-paced gamified keyboarding and technology curriculum.
Read More »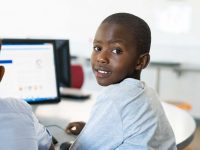 At Typing Agent, we believe typing education should be tailored to each student's needs. That's why we work to make our lessons accessible to students with ability differences and adapt our program to each student.
Read More »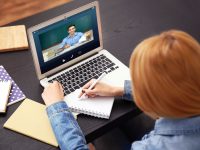 Don't let a virus stop your students from learning! SaaS and other remote learning solutions allow students and teachers to keep going, even when schools are closed and students are under quarantine.
Read More »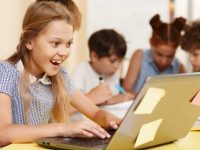 Are your students restless? Do they have trouble staying focused on keyboarding lessons? If you're nodding your head, it may be time to try a new approach.
Read More »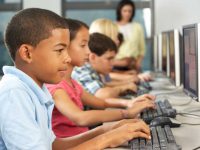 Typing is an incredibly important skill. With a little research, you can find the typing program that best meets all your students' needs. Keep an eye out for these five characteristics.
Read More »