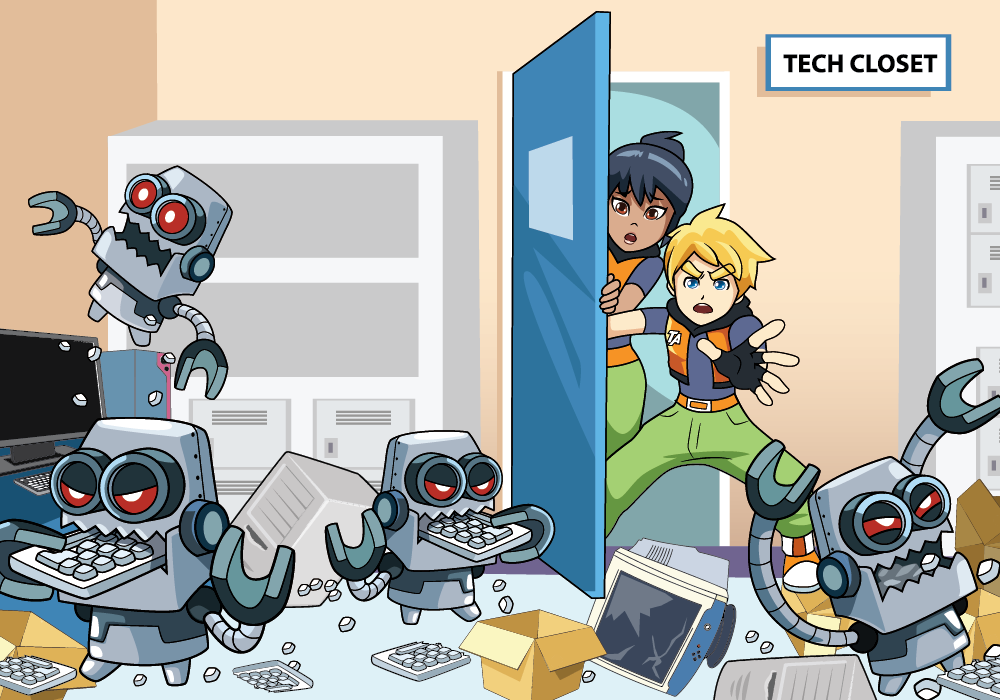 Welcome to the Typing Agent blog, I am excited to share it with you. This blog will be a place where you can learn about some of Typing Agent's most popular features and tools, find out about new ones coming down the pike, learn some of Typing Agent's best practices in schools and districts, explore hot topics in ed-tech, and much more! We hope you will make this a place you will come back to and join us on this blog journey.
Kris Peterson and Typing Agent
As we get started, just a little about myself, I am the CEO of Typing Agent. I also taught keyboarding and technology in a Seattle area school for over 18 years. Teaching gave me a lot of insight when it came to designing the program, in fact it's what inspired me to do it, and as the technology and needs have evolved Typing Agent has turned into one of the most sophisticated and effective typing tutors for schools and districts.
TA 5.0
Right now, there's a hive of activity at Typing Agent, we are preparing for users to experience our new innovative keyboarding program with the launch of Typing Agent 5.0. We didn't just make a few improvements, we started from the ground up with input from our teachers and district administrators. Not only will it have a fresh new look, but students will experience improvements through gamification and differentiated learning. Teachers and administrators will get better insights into how students are progressing through the curriculum. We also understand that each student and school are unique in their needs, so customization remains a priority throughout. At the core of it all, is ADA accommodations built for a better experience on all levels of interaction with the program.
Here are some of the highlights of TA 5.0:
Adaptive Curriculum Technology
New Digital Citizenship Curriculum
Beginning and Advanced Learn to Type Code
More Student Incentives
ADA Compliance
Spanish
Enhanced User Experience
It's an exciting time and we can't wait for the big reveal! Get ready for the new TA 5.0 launch this summer 2018!