Month: November 2020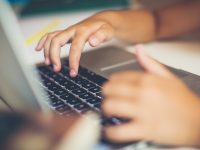 Students who do not wish to get left in the dust will need to carefully hone their touch typing skills until they can type with both confidence and accuracy. Read on to learn about the five most common ways students learn to type and their potential for efficient typing.
Read More »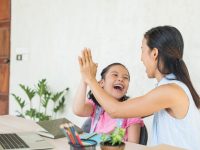 At Typing Agent, we have worked hard to create an engaging distance learning environment for students in all situations. See what parents and teachers have to say about Typing Agent as a distance learning tool!
Read More »