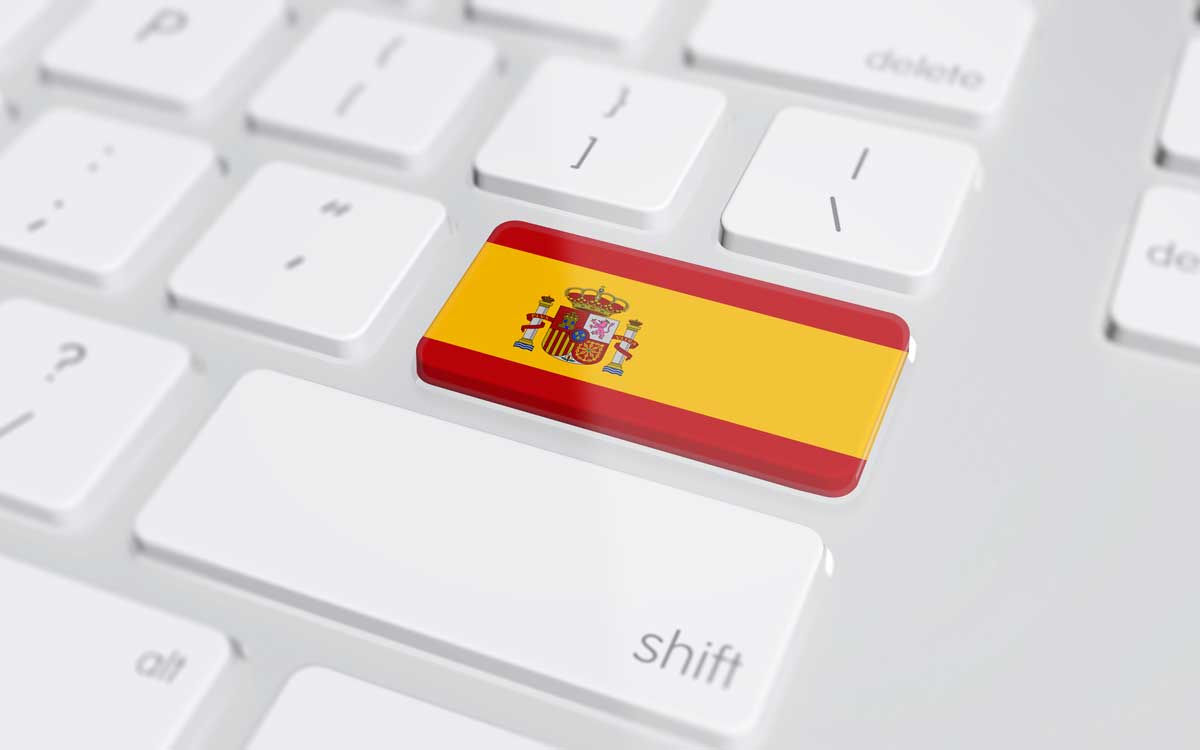 When choosing typing lessons for your school district, Spanish language integration may seem more like a bonus rather than a necessity. However, Spanish typing lessons may be the key to many students' success — both in technology and in language learning.
Here's why you should consider a typing program that provides an option for Spanish typing lessons.
Language Students Learn More with Spanish Typing Lessons
When learning a new language, adding typing to the mix can be a huge challenge. Even in languages with the same alphabet system, American students will usually have less muscle memory for key patterns that are less common in English.
With Spanish typing lessons, language students can improve their language skills even as they learn to keyboard. They will be able to practice key patterns that are more common in the language they are learning, as well as thinking in Spanish as they type. Students will be practicing Spanish grammar and vocabulary just by completing their typing lessons.
ESL Students Benefit From Spanish Instructions
ESL students can also benefit from typing as they learn a new language. Typing in English can offer huge benefits as students learn vocabulary and practice grammar. However, not every student will understand directions in English, and some students may fall behind in technical skills due to the language barrier.
That's why our typing lessons have the option to pair Spanish instructions with English typing lessons. Spanish-speaking students who are learning English as a second language will get the best of both worlds.
Language Skills Will Be More Important Than Ever in the 2020s
Employers are increasingly relying on bilingual and multilingual U.S.-based employees. A recent survey from the American Council on the Teaching of Foreign Languages (ACTFL) found that 9 in 10 U.S. employers rely on employees with language skills other than English, and 56% say their foreign language demand will increase in the next five years.
Today's students will enter a world where language skills are even more important in the job market. Any additional language practice will help them prepare for that world. Spanish typing lessons are a good way to provide students with the practice they need — in both typing and language skills.
Typing Agent allows students to provide keyboarding lessons in Spanish as well as English. Our curriculum features personalized lessons, a gamified teaching format, instant learning feedback, ADA-compliant features, and an engaging web-based interface.
In addition to Spanish typing lessons, teachers have the option to integrate coding lessons and digital citizenship into their keyboarding curriculum. Contact us today to begin your demo!