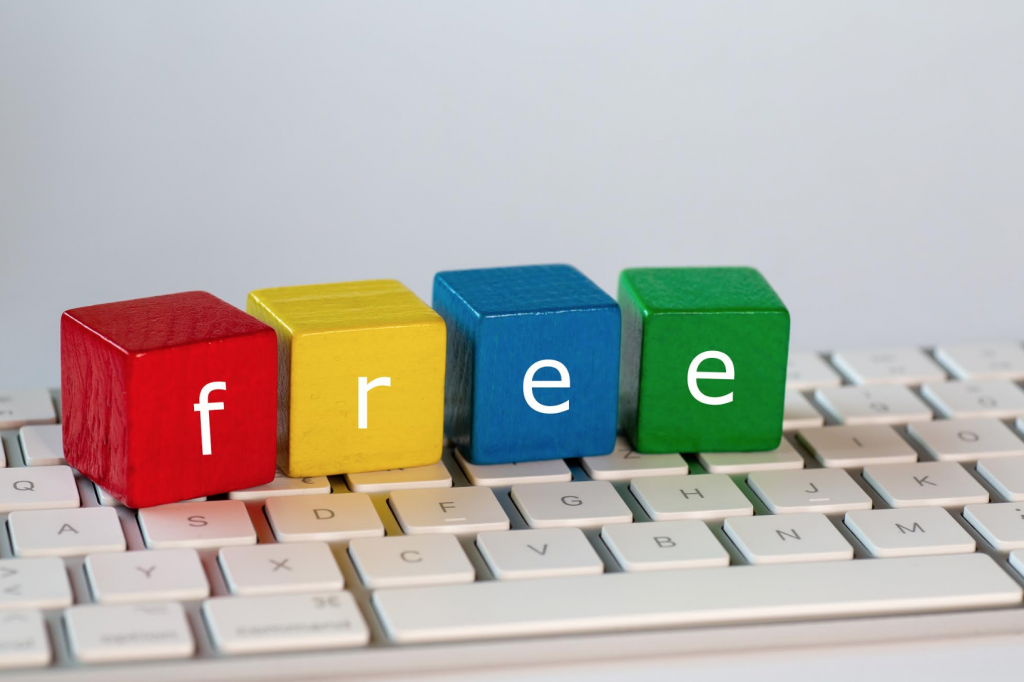 Why pay for keyboarding lessons when you can get them for free? At Typing Agent, we often get this question. If you are trying to provide a good education for your students on a tight budget, using a free resource seems like an obvious choice.
However, many teachers who have tried free keyboarding lessons tell us they're not worth students' time.
Disruptive Ads
Have you ever heard the phrase, 'If you're not paying, you're the product?' Free products and services usually come at the cost of personal information or exposure to unwanted advertising.
Most free keyboarding lessons, even free versions of typing programs for schools, come with advertisements which could be distracting or confusing for your students. Younger students are likely to be particularly vulnerable to advertising, especially if they have not yet learned crucial digital citizenship concepts.
Less Security
Companies that create free resources have less motivation to keep them up to date than companies that are trying to sell a product. That means a free typing program is less likely to have up-to-date security measures in place.
Any typing program that saves students' progress will require some personal information, such as a name and email. Free typing programs may be less able to avoid security breaches that could negatively impact the schools and students using them.
Less Intelligent Software
Free typing program creators are not likely to have the funds to invest in higher-quality software or technology. That means that free typing programs are likely to be over-standardized, with a single, rigid curriculum that is not ideal for most students.
Higher-quality AI software allows some paid typing programs to adapt their curriculum to each student. Students will be able to learn touch typing much faster with an adaptive typing program.
Less Motivation
Touch typing is a skill that requires extensive practice. Unfortunately, typing practice can be extremely boring without extra effort to make it fun. Even the most motivated students find it difficult to stay engaged while typing the same letters over and over.
Many paid typing programs use fun elements like games and stories that can help students learn faster. For example, Typing Agent uses a variety of individual and multiplayer games combined with a Type Your Own Adventure story to keep students engaged. As a result, many of our students actually ask to practice more at home! A free keyboarding course is unlikely to include these elements.
Which Typing Programs Are Worth the Money?
The best keyboarding lessons include everything you need to keep students engaged and make educators' lives easier. A typing program that includes gamified learning, extensive accessibility features, curriculum that aligns with other education goals, and customizable reporting features could make an enormous difference at your school.
If you're not sure which typing program to choose for your school, sign up for a free trial or demo. Most typing programs for schools allow educators to try out their software before purchasing.
About Us
Typing Agent is a 100% web-based, highly interactive keyboarding program for K-12 students. Our curriculum adapts to each student and has extensive, customizable progress tracking features. Start your demo to see for yourself!
Typing Agent Wants to Help
If your school or district is closed due to COVID 19 and you are not a current Typing Agent subscriber, we want to do our part to help and get all of your students typing. Click Here to register your school or district for a new demo/trial and enter the promo code TA HELP in the "Additional Comments" section of the Free Trial form and one of our educational consultants will reach out to you to help you get your free "Premium" account set up for as many students as you need until June 30, 2020.