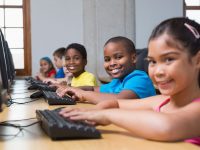 When people set clear goals, they're more likely to achieve success. Teachers often use goals to give students extra motivation to work at their skills and achieve. Ideally, students should have the chance to work toward both short-term and long-term goals that give their daily lessons a purpose.
Read More »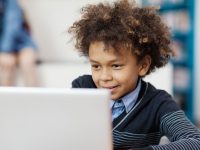 When you're choosing a typing program for your elementary school or district, you want to make sure you're getting the best option for both your students and teachers. Many web-based typing programs on the market today include features like progress tracking and colorful graphics, so it can be hard to tell what's different between products.
Read More »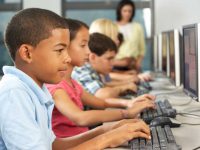 Typing is an incredibly important skill. With a little research, you can find the typing program that best meets all your students' needs. Keep an eye out for these five characteristics.
Read More »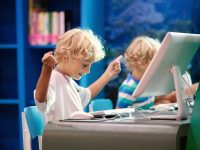 Teaching typing isn't easy. Most students find it hard to stay engaged while practicing the same keys over and over. That's why we've opted to use games and incorporated gamification to teach K-12 students how to type.
Read More »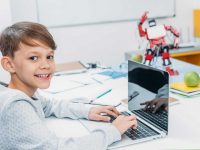 Not all typing programs are created equal. As you shop around for keyboarding software options, you'll find that some produce better results, are more accessible, and integrate more with other parts of your school curriculum.
Read More »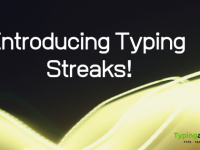 Introducing Typing Streaks! I'm sure many of you have heard of Snapchat…well for those of you who know, Snapchat has an intriguing feature called Snapchat Streaks! Snapchat Streaks or as some call it Snapstreaks is a creative way to get people to use their app every day and if they do this successfully, a flame emoji…
Read More »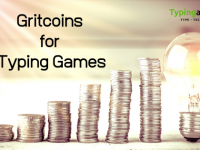 Gamification = increased learning and that is why Typing Agent is all about keyboarding and technology gamification for students! Since the release of our new version TA 5, we have heard from many of our teachers how much they loved having their students be able to use the Gritcoins they earn for completing their lessons for…
Read More »