Home » Digital Citizenship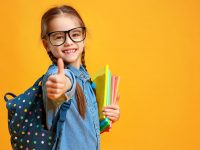 Web-based typing programs in elementary schools can be a great stepping stone to help children learn how to navigate the digital world. Here are some ways your school's typing lessons can help students prepare for their future:
Read More »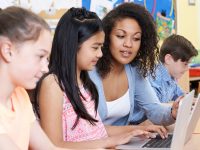 To succeed at school and later on in the workplace, students should learn these basic technology skills early on.
Read More »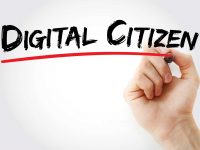 Adding a digital citizenship component to your school typing program allows you to give students background knowledge that will inform their future decisions, both online and offline. While teaching students basic technology skills, you will also be teaching them how to put those skills to good use.
Read More »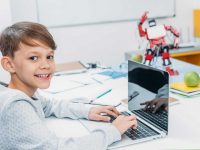 Not all typing programs are created equal. As you shop around for keyboarding software options, you'll find that some produce better results, are more accessible, and integrate more with other parts of your school curriculum.
Read More »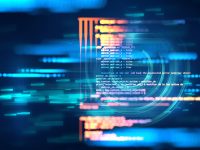 To say that the conversation surrounding technology in the digital classroom is fast paced would be an understatement. You barely finish your sentence on the topic and new trend emerges. While some debate about how technology should be implemented at the district, school, and classroom level, one thing is certain, technology is here to stay and…
Read More »